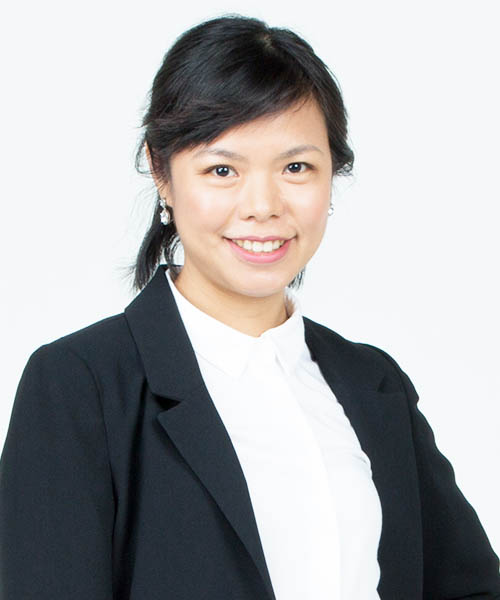 Duangkaew Dhiensawadkij, Ph.D.
E-mail: bonjourkaew@gmail.com
Education: Cardiff University
Interests:
Environmental communication
Climate change journalism
Media relationship management
Corporate image management
Textual analysis
Discourse analysis
Teaching Courses:
Issue Management and Crisis Communication
Health and Environmental Communication
List of Research Paper: 
Book chapter
Dhiensawadkij, D. 2022. Reproducing Politics of Climate Change in Thai News Media. In: Bødker and E. Morris eds. Climate Change and Journalism: Negotiating Rifts of Time. 1st ed, Routledge, DOI: 10.4324/9781003090304
Dhiensawadkij, D. 2019. Media and Environment. In: Sumchokchaikul.A and eds. Media Studies, 1st ed, Bangkok; Sukhothai Thammathirat Open University.
Publication
Dhiensawadkij, D. 2021. Challenges of news organisations in capitalism: Rethinking with sociology of journalism, Journalism and Mass Communication Journal (Varasarnsart) vol.14 No.02 May-August 2021, pp. 10-41.
Dhiensawadkij, D. 2020. Strategic Communication and Environmental Discourses in the Mass Media, Journalism and Mass Communication Journal (Varasarnsart) vol.05 No.01 Jan-Mar 2020, pp. 149-166.
Dhiensawadkij, D. 2015. the Global Warming in News Media: New Risk and New Challenges, Journalism and Mass Communication Journal (Varasarnsart)Vol.08 No.03 Sep-Dec 2015, pp. 80-102.
Dhiensawadkij, D. 2014. the Strategy to Change Parents' Attitude with Small Group Communication by Utilising the Media for The Training 'Dare to talk about sex' with Teenagers". Journalism and Mass Communication Journal Vol.07 No.03 May-June, pp. 85-106.
Dhiensawadkij, D. 2012. Efficency of PR Writing Content in Thai Government Agencies Communication. Journalism and Mass Communication Journal Vol.05 No.03 Sep-Dec, pp.149-166