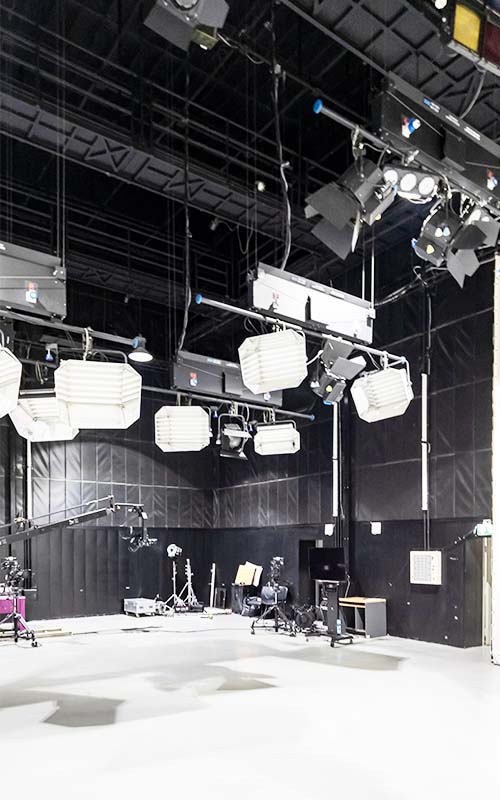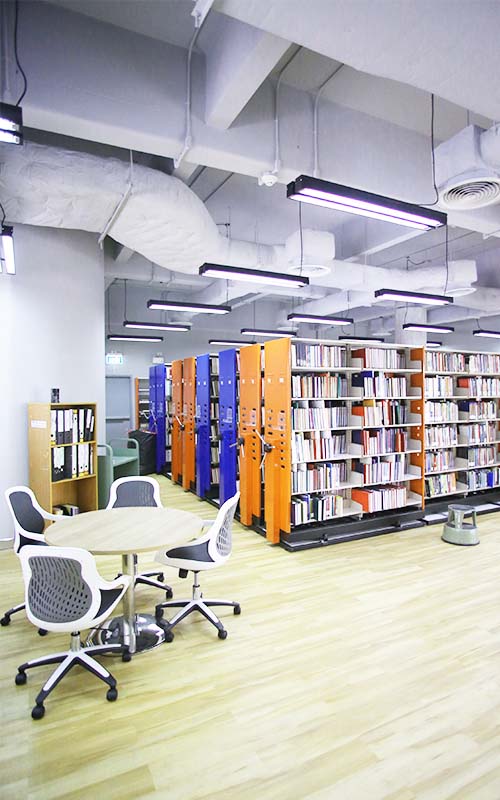 The Rangsit campus offers comprehensive sports services: gymnasium, swimming pool and sport complex of high standard to support exercise, and is a competent competition organizer. The University has a public hospital, THAMMASAT UNIVERSITY HOSPITAL, situated in the premises of the campus. TU Bookstore is well stocked with publications and magazines in both Thai and English languages as well as Puey Ungphkorn Library which contains more than 60,000 thesis and research in physical hard copies and in the online database.
For more information about service provided,
The faculty of Journalism and Mass Communication offers a wide range of facilities to our students which will help improve their practical skills. Our facilities including Studio Television Production, Studio Film Production, Photography Studio, Audio Recording Room as well as JC Cinema.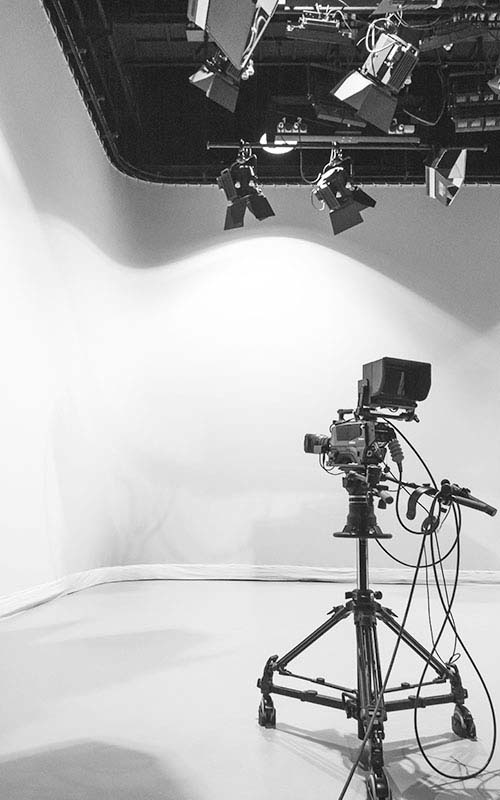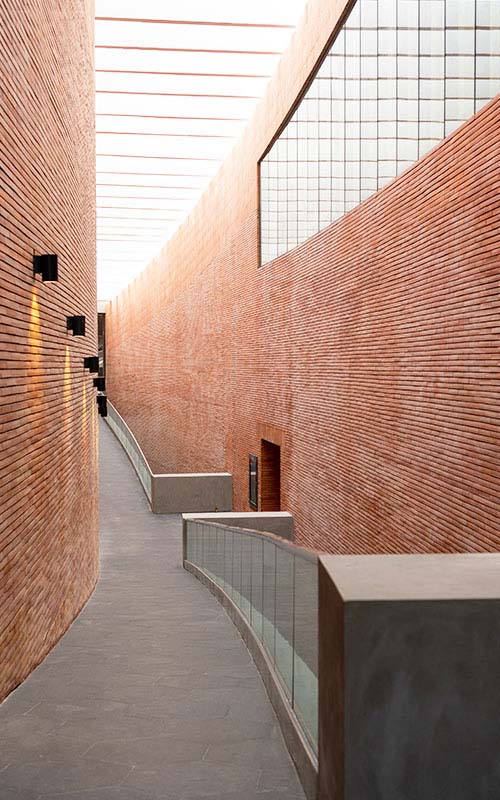 The TU Asian Games dormitory is said to be "the most luxurious" university dormitory in Thailand. Rooms are fully furnished, so students only need their personal belongings to enter the dorms. There are many other options for students to live around campus and off campus. Housing is also available for students who prefer more privacy and independence. For more information about the accommodation in campus, please visit https://www.psm.tu.ac.th/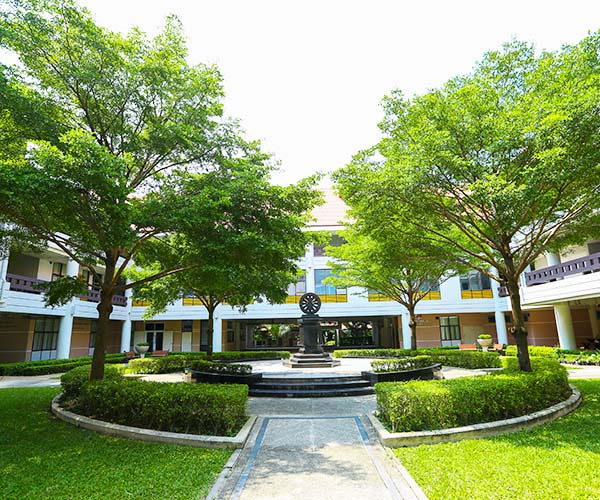 Thammasat University Rangsit Campus offers lectures in undergraduate program. There are four alternative modes of transportation for students in the Campus including Free shuttle bus or NGV bus, Song Taew (Two Rows Pickup Public Passenger Car), Motorcycle Taxis and Bicycle. The campus provides many services such as sport services, banking, TU Hospital, canteens, Libraries and bookstore.
Student life is comfortable as the campus is vibrant and expansive with various kinds of local Thai and international food options are available. There are also nearby open-air markets every day, and major department store is located just 15 minutes from the campus. The nearest department store (Mall) is Future Park. It is the biggest and most popular shopping mall and entertainment center around here.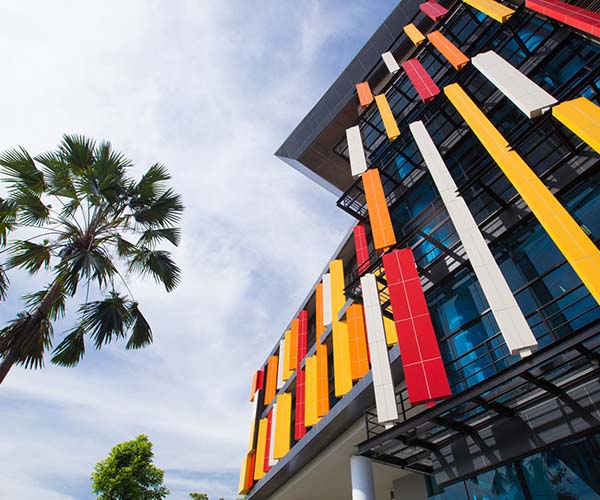 How to get to Thammasat University, Rangsit Campus
BUS :Air-conditioned city bus lines ปอ. 29 (TU Rangsit Line), ปอ. 39, ปอ. 504, ปอ. 510 (TU Rangsit Line) and ปอ. 520 (Please be sure the route number of these buses is preceded by the Thai letters "ปอ" | Regular (non-air conditioned) city bus lines 29 and 39
Commuter Van : Vans for Route No. 118 from BTS Mo Chit Station to Thammasat University Rangsit can be found in the area of the BTS Mo Chit parking lot, across the road from Chatuchak Park. | Vans for Route No. 85 from Victory Monument to Thammasat University Rangsit