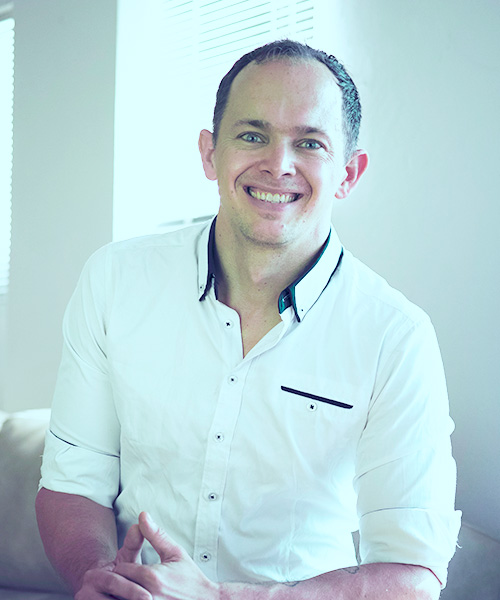 Position : Head of Media Studies Program
E-mail: sascha-f@tu.ac.th
Education: Master's in Business Information Systems / Digital Marketing, UNIVERSITY OF APPLIED SCIENCES WüRZBURG
Interests:
All Things Digital

New Media Studies

Digital Marketing / Transformation

Communication Studies

Sociology
Teaching Courses:
New Media Studies

Media and Social Diversity

Creativity and Communication

Writing for Broadcasting and Digital Media

Digital Strategy

Convergent Journalism
List of Research Paper: 
"- Development of dynamic ranking determination procedures via Data Mining
– New Media & Education – How to leverage education via New Media
– Online censorship in Southeast Asia
– Local Eco-Systems and sustainable development of start-ups
– Slacktivism vs. Activism. Can a 'like' help those in need?
– How Minorities Use Social Media to Build Communities and Fuel Social
Movements
– "Media for everyone"? – How minorities are trying to find their voice in the media
– New Decade, New Media, New Paradigms – storytelling disrupted
– The Impact Of New Media Paradigms On Digital Activism And The Battle Of #FakeNews – How fake news influence daily lives and political decision making (among minorities / focus groups)."