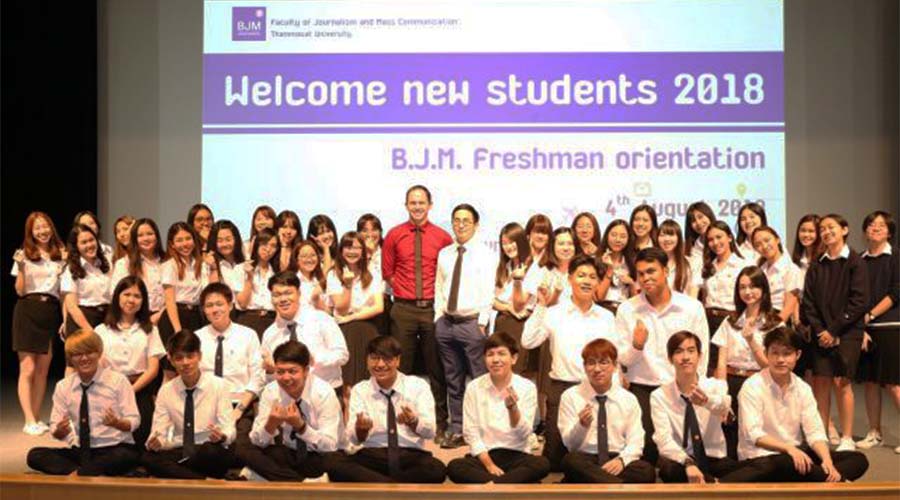 FRESHMAN ORIENTATION 2018  Monday, 06 August 2018
B.J.M. program recently welcomed its first-year class at New Student Orientation on 4th August
2018. The event are jam-packed with all of the information about classes, curriculum, as well as class registration process.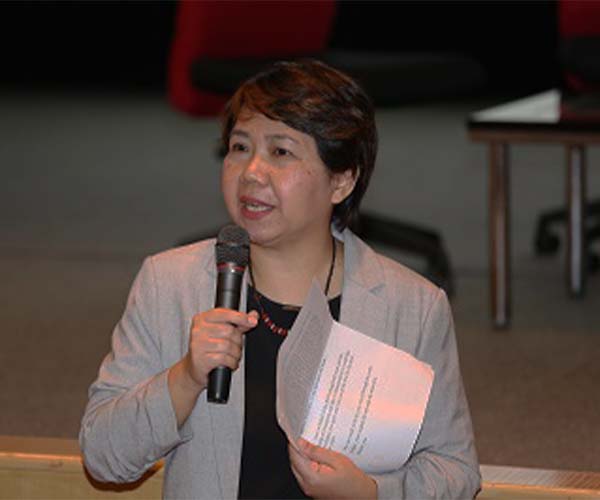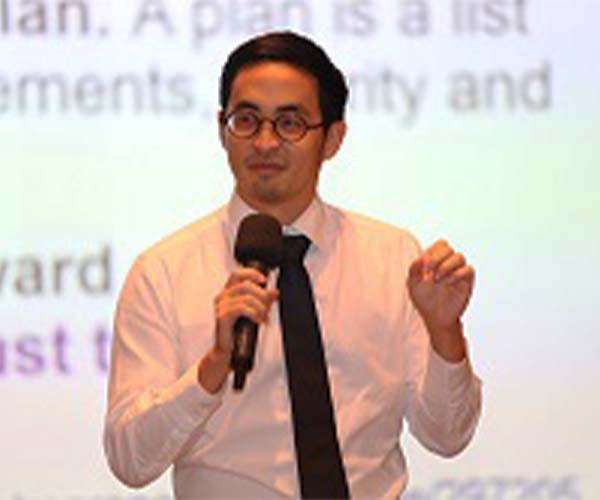 New students received very warm welcome from Assistant Professor Adchara Panthanuwong, Ph.D., Dean of the Faculty, Lecturer Nichakhun Tuwaphalangkun, JC lecturer, Mr. Sascha Funk and Mr. Ray Wang, BJM foreign instructor.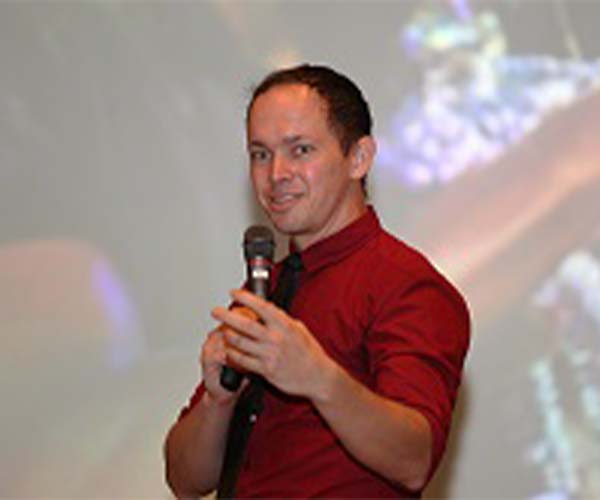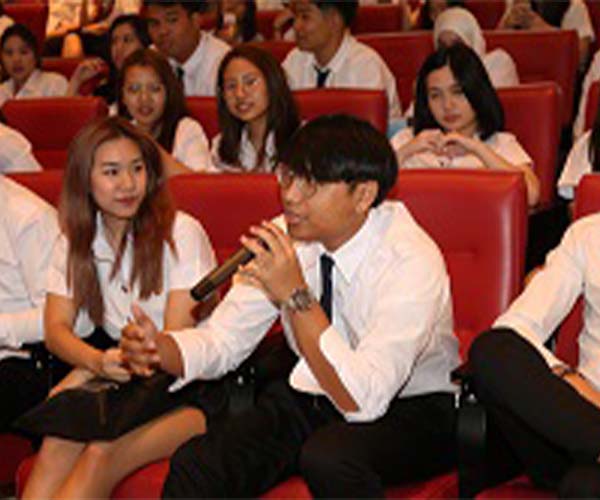 During the event, B.J.M. team met with new students and discussed how to be a successful student and where to go if help is needed. We also highlighted the curriculum, registration process and university tips.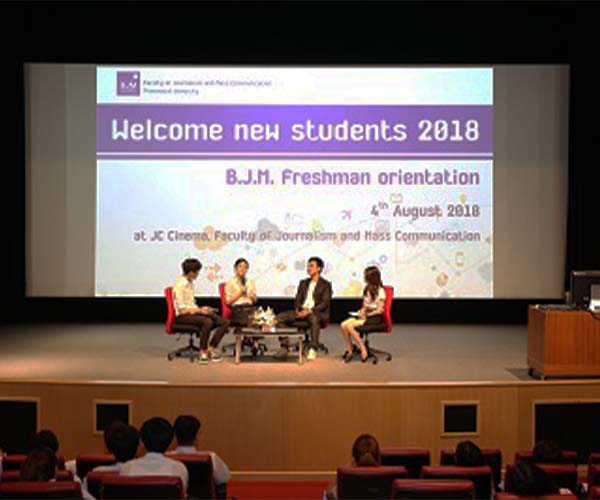 The session start with the topic "Optimize your chances for success" which our alumni, Jiraporn Kuhakan who current work as a producer at Reuters and Rachata Thunyavuthi, CEO One Agency Managing Partner & CHRO at ZAAP Party shared their own experience with their junior.