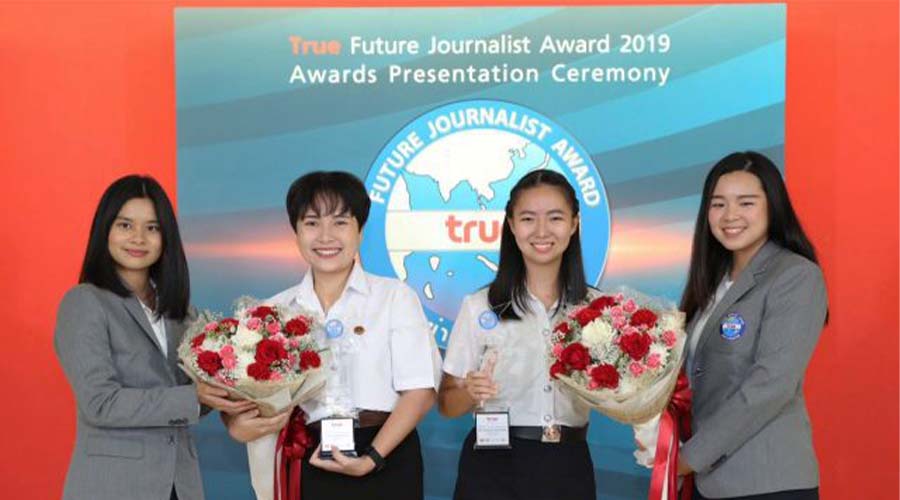 B.J.M. CONTINUES TO WIN FUTURE JOURNALIST AWARDS
Thursday, 13 June 2019
It's been many years that B.J.M. students have been winning FJA awards and been parts of FJA yearly and continually. This year, Miss Sarita Kaewkamla,4th Year B.J.M. student won Future Journalist Awards 2019 (FJA).  She received a scholarship to visit the BBC World News in London, England, as well as an opportunity to intern with TNN 24, True Visions for one month.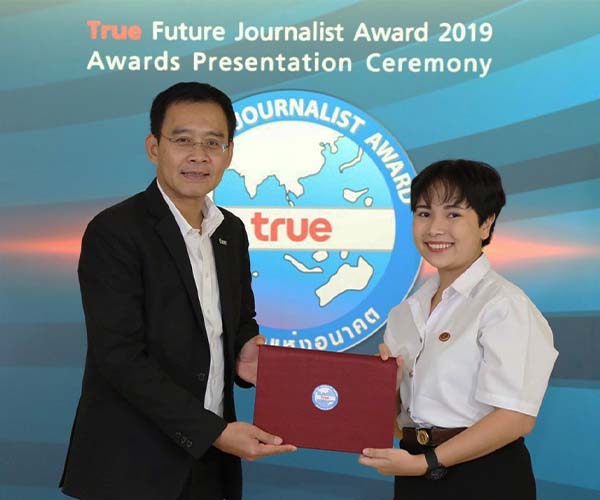 Three B.J.M. students including Miss Natsucha Lerdwattananon, Miss Sasipakorn Thongkampong and Mr. Kasipat Wongvitayakamjorn also passed through the final 10 round.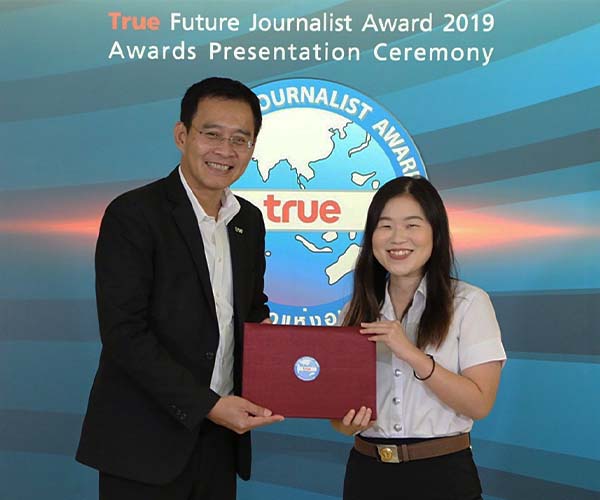 Miss Natsucha Lerdwattananon, 4th Year B.J.M. student won the awards to attend the seminar "Future News Worldwide 2019" at Reuters, London, England supported by British Council.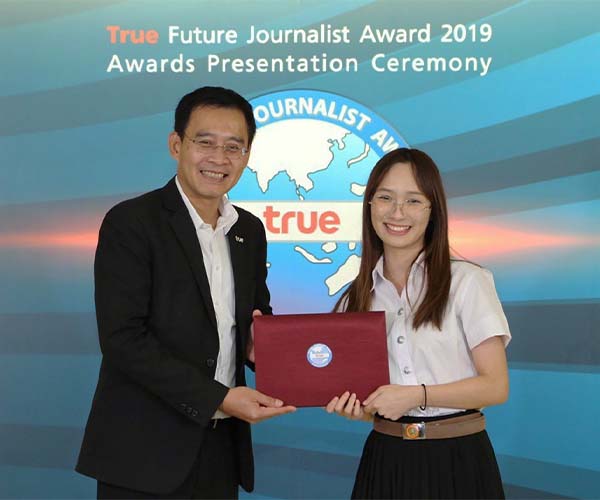 Miss Sasipakorn Thongkampong, 4th Year students won the outstanding Journalist for Bangkok and Peripheral Area and got the opportunity to intern with TNN Channel 16 for 1 month.
Mr. Kasipat Wongvitayakamjorn passed through the final 10 round and received the certificate from FJA.B.J.M. students have been participating the FJA since the B.J.M. program has been initiated, and our students won FJA Awards every single year.The FJA organized by True Visions yearly and continually.
The project provides opportunity for journalistic students from all over country to participate and express their talents in broadcasting, writing, listening, and reading Thai news and English news. There are, averagely, over 50 students from many universities in different region of Thailand apply for the program which there are only 10 students who passed through the final round.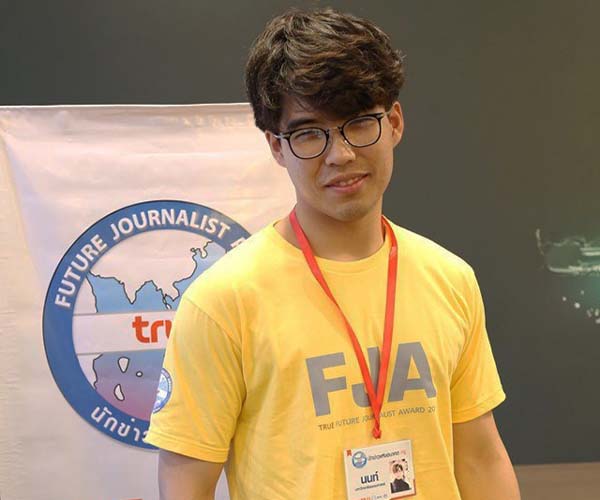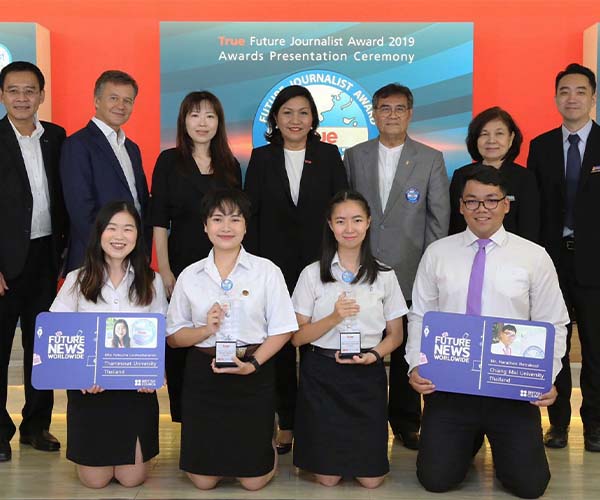 B.J.M. Program or Bachelor of Arts Program in Journalism (Media Studies), is an international program provides lectures in English. The program has been established in 2006 under the Faculty of Journalism and Mass Communication, Thammasat University.
Our aim has always been to produce graduate with a well-rounded education in journalism and media studies that is up to date with the rapid technological changes found in this field. The program provides students with a strong academic knowledge and skill that are required in the workplace, as well as an acute sense of responsibility and ethics.