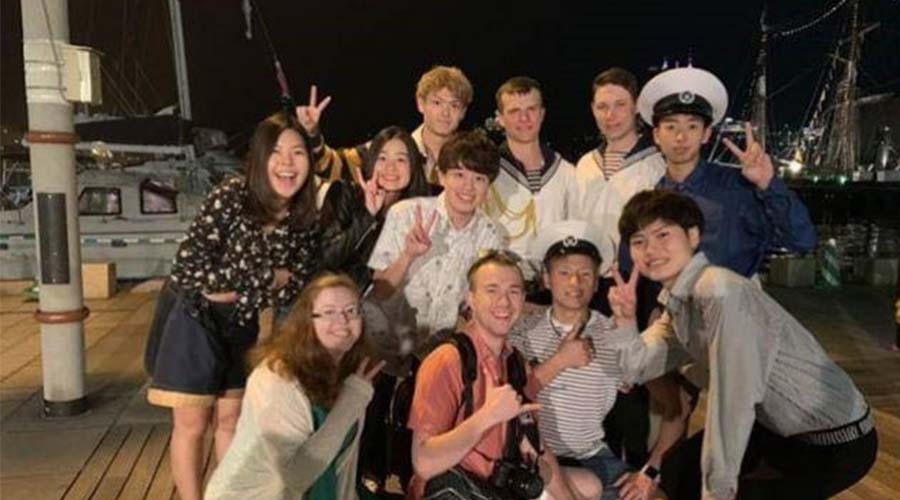 B.J.M. Program offers our students a great opportunity to become a participant of an Exchange program for a semester at one of the universities partners. Last year Miss Manita  Tantipimolphan, fourth-year B.J.M. student took part in the Exchange Program at University of Nagasaki, Japan and share her experience with us.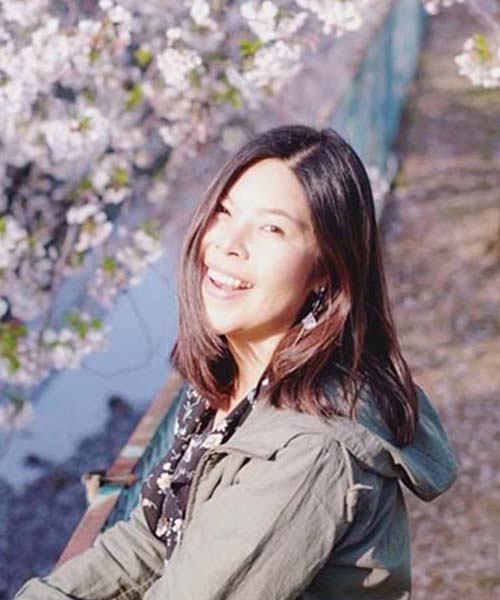 Q: Tell me a little about yourself.
A: Hi! My name is Manita, 4th grader studying in B.J.M program. I have stayed and studied in Nagasaki, Japan for one semester as an exchange student.
Q: Why did you decide to take part in the exchange program?
A: An idea about going abroad popped up when I had a chance to become friend with some inbound exchange students who come from Nagasaki. I hung out with them and helped each other in class when they were here in Thammasat University. Then, I thought that it could be much more fun if I go to their university and continue the friendship.
Q: What attracted you the most in Japan?
A: People, festivals and Yukata date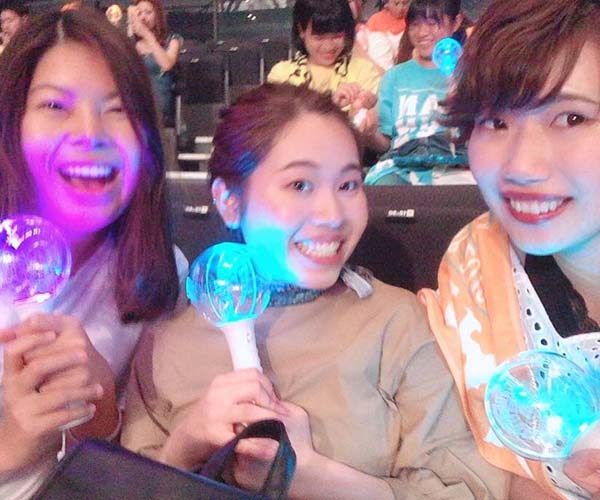 Q: How has the language difference been for you?
A: Language was a huge barrier for me once I arrived Japan for first month. Even though I studied Japanese a little before arrival, I considered my Japanese language skill at level 0.  Later on, this barrier disappeared as the university provided exchange students 3 Japanese classes per week and there were a lot of opportunities to practice communicating in Japanese language such as talking with Japanese friends and staffs, joining club activities, associating with local people near the shared house and hanging out in the city to meet some new faces.
Q: What was the most challenging thing for you during your time there?
A: To be able to communicate in Japanese language within 4 months
Q: What was the thing that amazed you the most during your exchange program?
A: There are a lot of foreigners in Nagasaki. This makes Nagasaki a foreigner friendly city.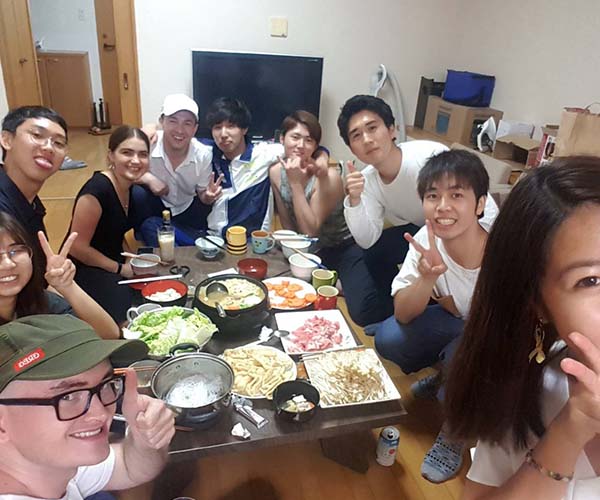 Manita and  other foreign students at student shared house
Q: What is the thing you are going to miss the most about Japan?
A: Friends I made in Nagasaki.
Q: What would you recommend to those who plan to join exchange program?
A: One semester in Nagasaki is considered as the best moment of my university life. It was just 4 months and 2 weeks that I made a lot of friends and improved myself to be a better version of me. Smiles, laugh, friendship, love, tear and joy happened in very short period of life but it will be a long lasting good memory in a lifetime. As I fell in love with this city and had a memorable experience, I believe anyone who goes to Nagasaki will feel the same as me.