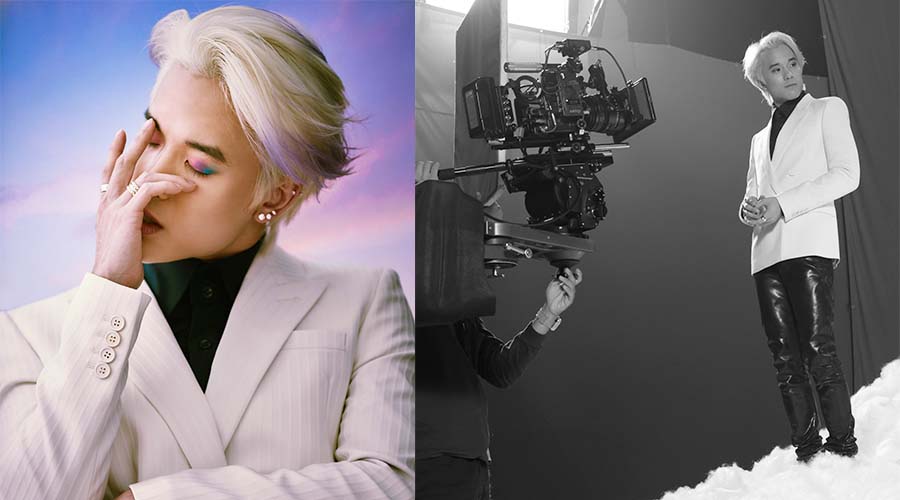 Many people may know Jamyjamess (Teeradon Supapunpinyo) for his singer role in TRINITY or his acting performances in Hormones (season 2; 2014), Bad Genius (2017), and Homestay (2018). But along with his public persona, he is James B.J.M.#10, and his story goes like this:
James previously studied at Suankularb Wittayalai School in a gifted program — which specifically provided for the students with scientific and mathematical pursuits.
At 17, he had the opportunity to step into the entertainment industry and make a name for himself. The turn of events had set him off to a completely different direction from what he had originally planned.
Once graduating from Suankularb School, James no longer felt the need to pursue a bachelor's degree in Science nor Mathematics. He thrived to acquire the skills for survival in the media and entertainment industry; his interest in Communication Arts and the related fields was piqued. In the end, under circumstances, James deemed B.J.M. the most suitable place for him and his career path.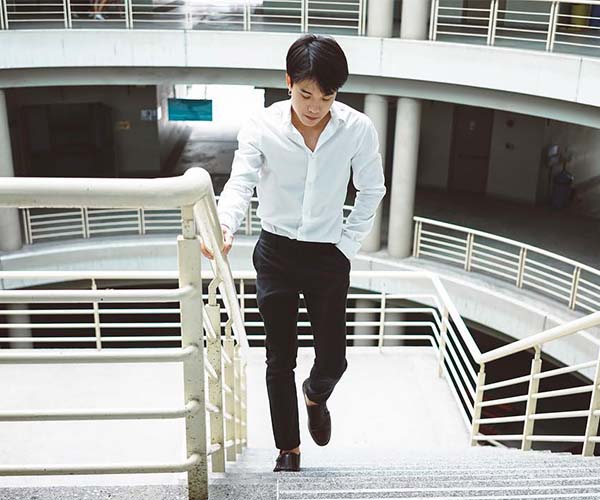 James said it was really difficult to adapt to the new environment at first, especially language-wise. His high school self was by no means good at English and particularly had a problem with presentations in front of the class. The requirement for continuous communication in English for three hours straight meant the onset of mental fatigue, in addition to his already stressful work schedule.
The only advice he gave to himself was to eliminate the fear of speaking English. James believed that there was no easy way to improve language skills. At the end of the day, bravery would give him the courage to converse with the teachers and friends, and that was the most effective way to practice his English skills.
Moving from high school to university was similar yet entirely different from moving from James to Jamyjamess. Even though they were both essentially physical and spiritual transportation from one stage of life to a more mature one, the responsibilities he came to hold for the two were completely disparate.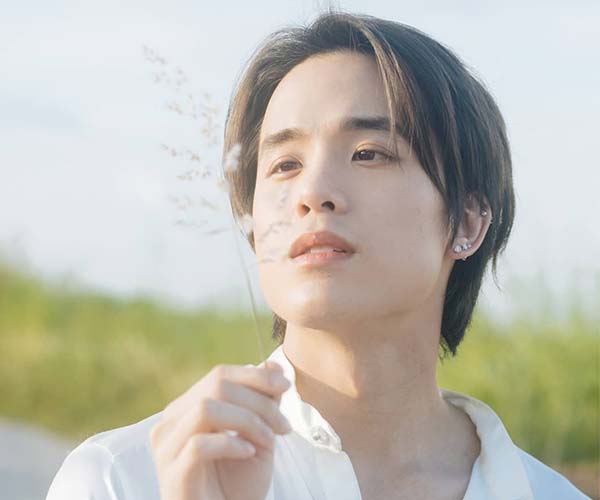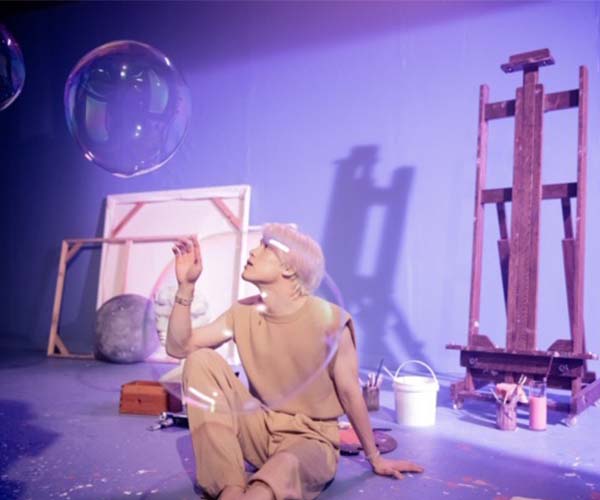 James thought of the university and entertainment industry as two separate circles; 1) the university circle which he himself filled its entirety — he only had to care for himself — and 2) the Jamyjamess circle where he was only a teeny-tiny part of the whole, constantly forced to pull the other parts inward to make sure that the circle stay harmoniously intact.
Having to study and work at the same time may cause great difficulties for some people, but needing to deal with the two circles since such early days in life, James had more or less mastered the art of multitasking.
Over the university years, James had his vicissitudes, as life often did. He reckoned a joyful experience during one of the JM 421 Media Business Management (James' favorite course) classes where the students were assigned into two groups: the CEOs and content creators. The activity turned out to be extremely useful and resonated well with his job description. In comparison with some textbook-oriented classes where memorization took precedence, JM 421 emphasized practicality, the quality of which would become considerably essential for future media and journalistic professionals many B.J.M. students aimed to be.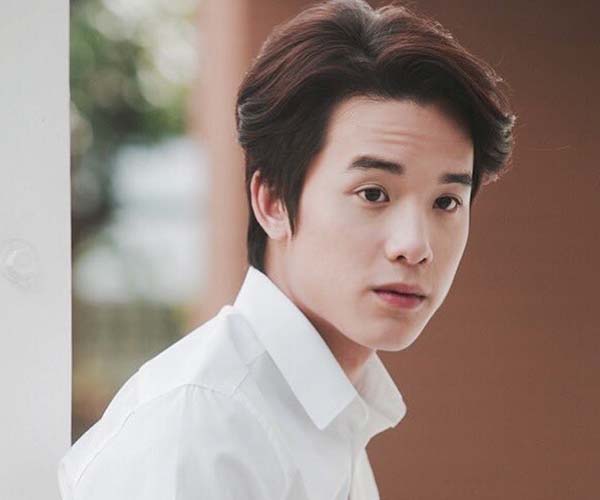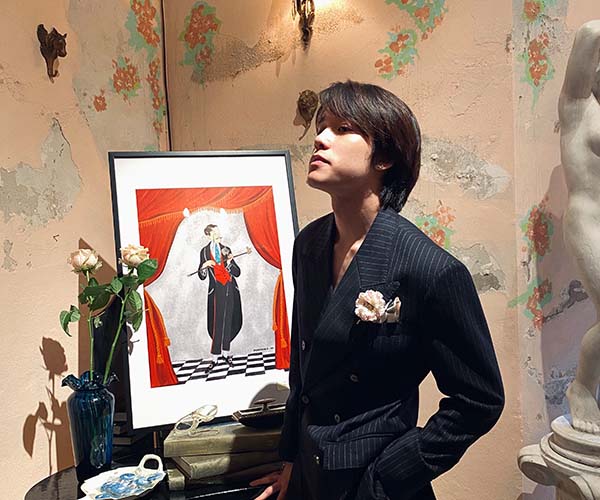 For more than 60 percent of the B.J.M. students were outspoken and confident, James found many of the B.J.M. activities entertaining. James remembered getting a chance to participate in a Freshman Orientation one year; there, he disguised himself as a freshman and joined in dancing and singing with other students. Should he be given the ability to turn back time, James wished he could attend his own Freshman Orientation and get to know his friends from day one.
Friends were one of the most important assets in James' university life. Oftentimes, he could not make it to class due to schedule conflicts and transportation challenges. Between collecting his sheets and reminding him of due assignments and projects, friends were one of the main determinants of his academic success. James did not deny that studying alone was possible, but it would be a whole lot easier to receive assistance from someone in the same boat. On a side note, having friends meant he got to practice and develop his interpersonal skills which would become even more important in the workplace where dealing and co-working with other people were inevitable.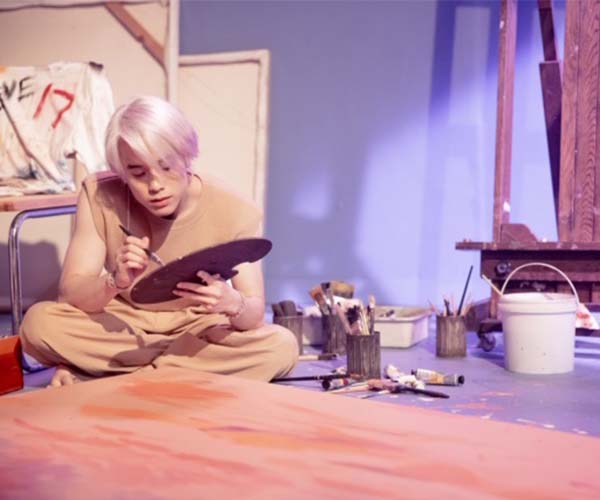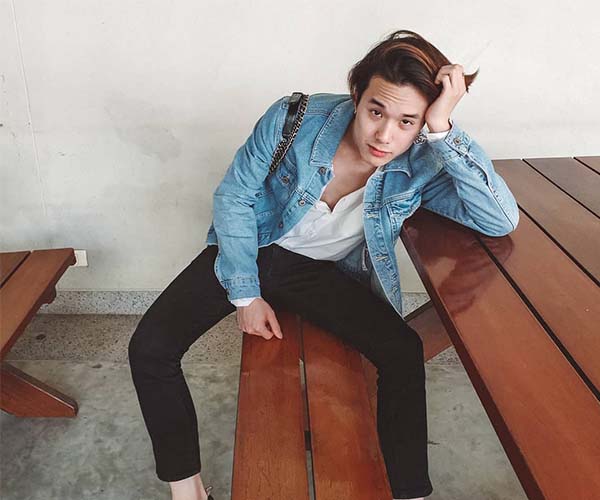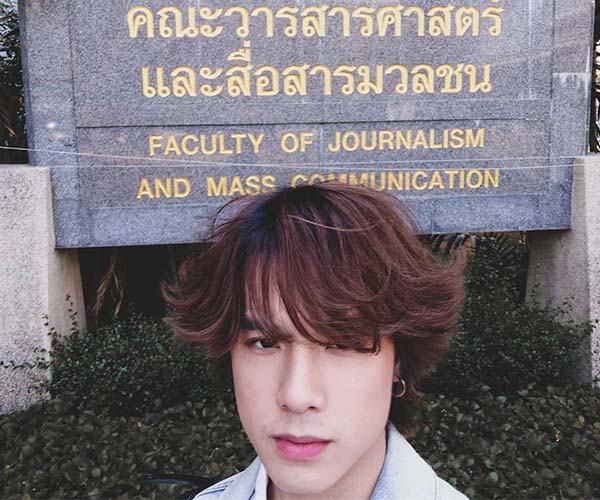 James never felt upset at the derogatory responses he sometimes got from still not graduating despite it being his sixth year in the university. Because everybody's balance was different, and it was important to know at which one's stood. For James, he gave it 9:1 for the ratio of work to study.
Some may call it foolish; James called it a choice.
Along the way, people would realize that they studied in a university in order to obtain the knowledge needed for their respective future jobs. James was already working his dream job and gaining the knowledge (more valuable one at that) outside of university. To him, it was his choice to prioritize work over study.
James personally adopted the saying "better sad than sorry" (Siachai Dee Kwa Siadai) as his living principle. He highly recommended that no one should hesitate nor procrastinate when making choices. That way he would never have to waste time or face that little miserable feeling called regret.
"Do not make light of your own existence… live your life and do your best every day." James hoped that everyone could become the star of their own life and grow up at their own pace in the university.
For now, James was determined to graduate once and for all. After that, he wanted to keep improving himself as an actor and singer. James was dead set on bringing changes for the better to Thailand's entertainment industry, and he did not plan to cease until he reached his goals.