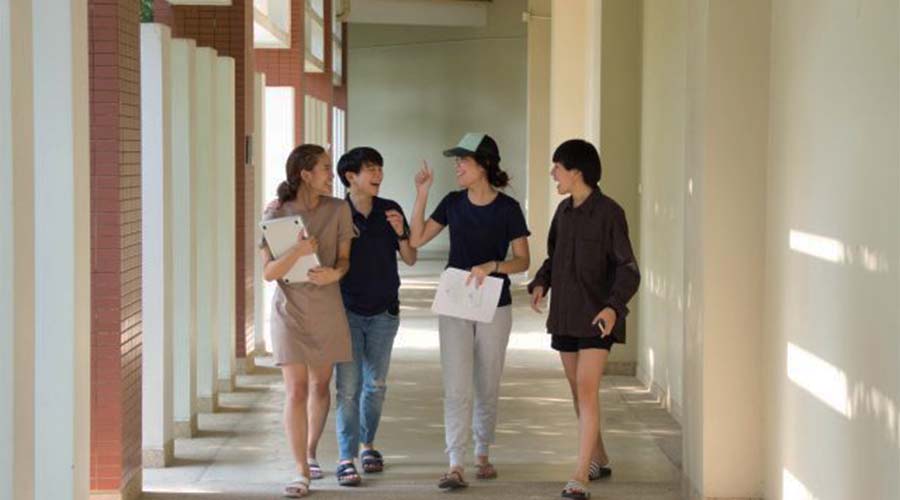 WHAT CAREER CHOICES DO BJMERS HAVE AFTER THEY GRADUATE
Tuesday, 29 January 2019
Wondering what graduate careers, you can do with Media Studies degree? Take a look at our guides and see!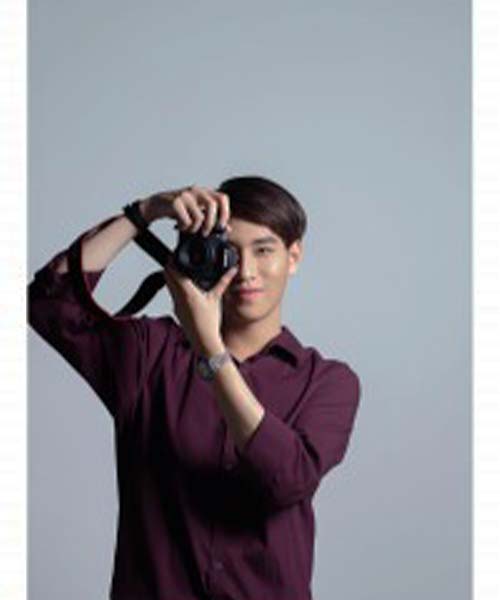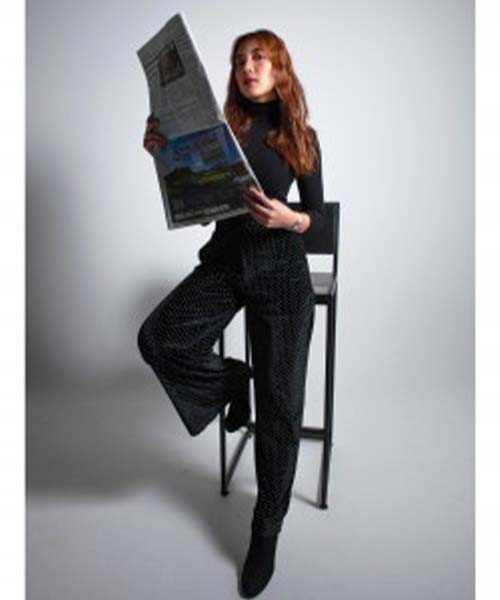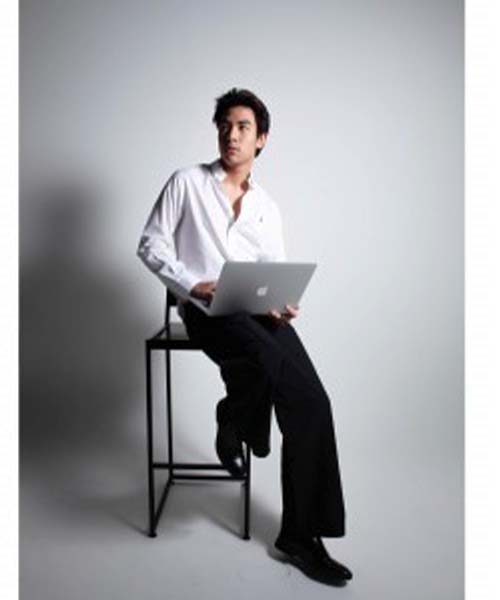 B.J.M. program is designed to nurture young talents whose passion is to equip themselves with the essential knowledge and skills in journalism as well as media and communication. B.J.M. students can expect to learn via multidisciplinary approaches including human sciences, media production and communication technology.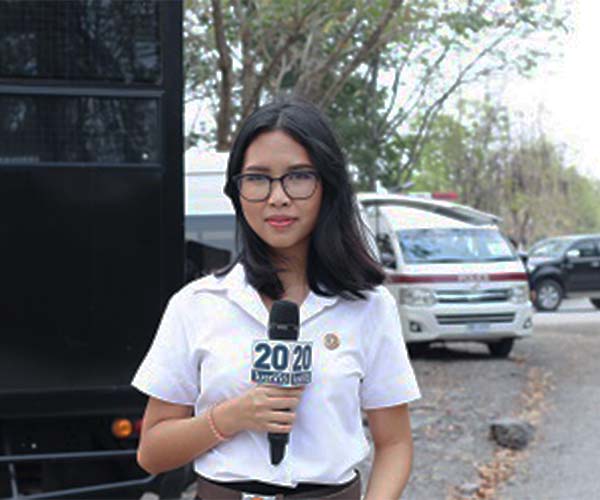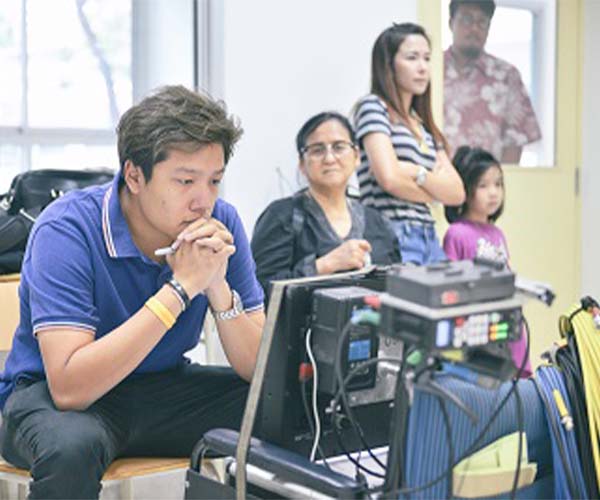 Jobs directly related to Media Studies degree include:
– Journalist (reporter, writer, critic, analyst)
– Editor, News Editor
– Media Producer, Media Entrepreneur
– PR, Media Planner
– Communicator for various state: private sector, NGOs and international organizations in order to find out which media fields are the most popular among BJMers, B.J.M. 10th year anniversary editorial staff conducted a survey on over 70 percent of B.J.M.'s student body.
Here are the interesting results!
That's just the briefly idea about what you can do after completing B.J.M.! Want to know more about our courses Click here