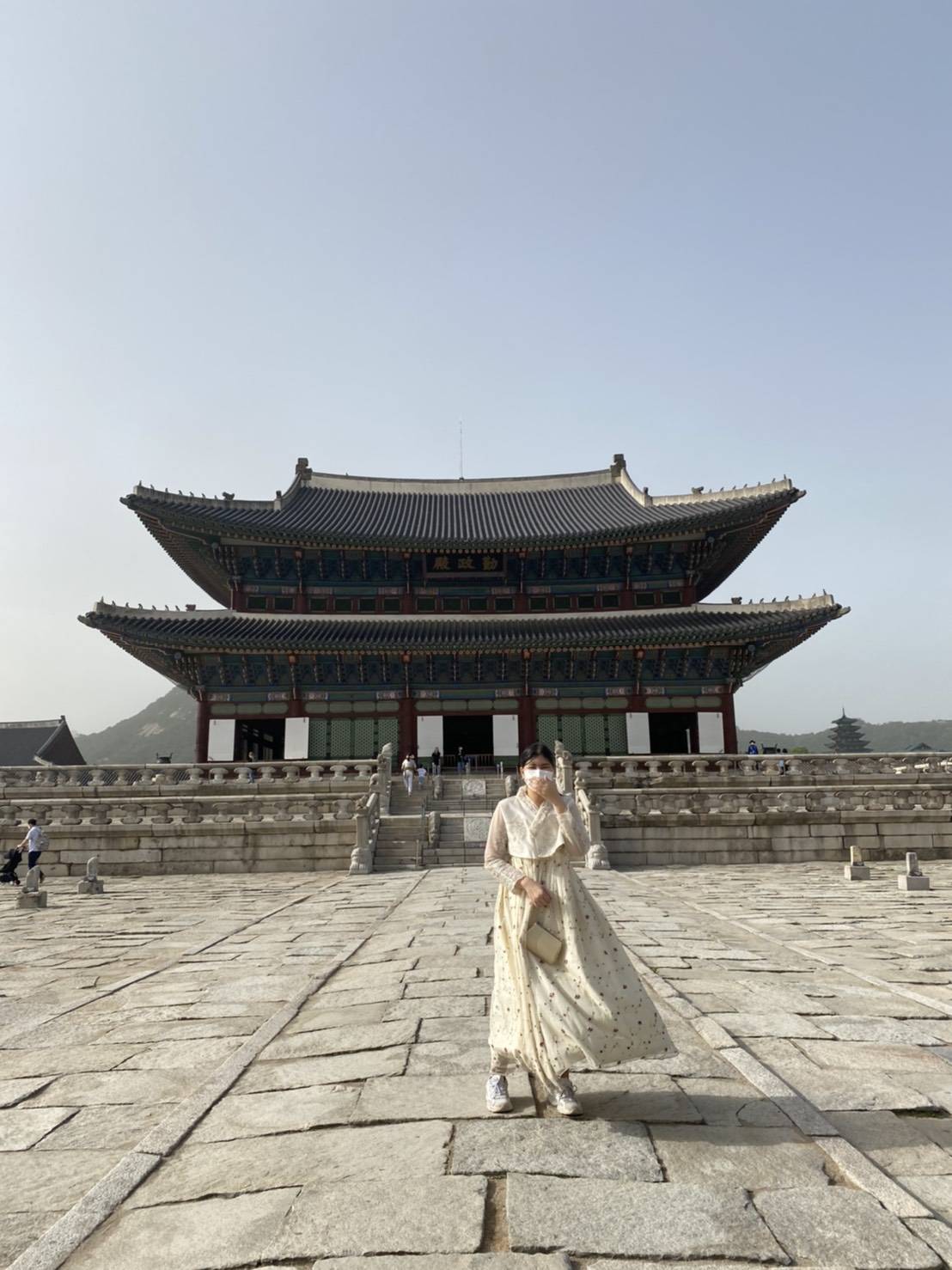 While some people may say spending extra four months doing and exchange program – especially during the pandemic — is not worth late graduation, Ice believed otherwise; and she sure proved it in action.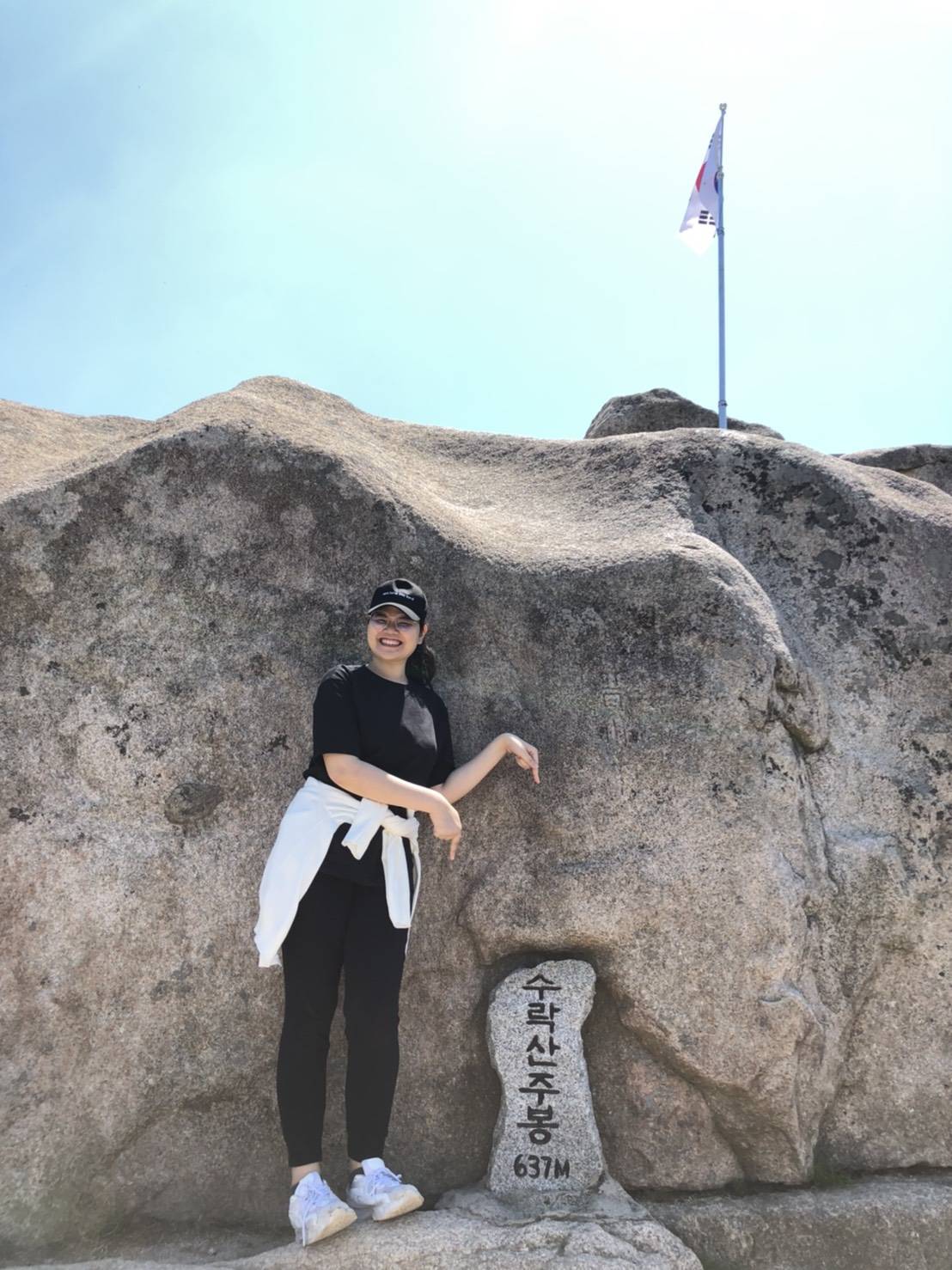 Weesuda Chaiprasertkun or Ice is an ID60 JC student majoring in PR. During the second half of her third year, Ice decided to pursue her dream in studying abroad, which was made possible when she was selected an exchange student at Chung-Ang University, South Korea. Ice has always been passionate about Korean series and K-pop. And along with the country's cost of living and familiarity with the language, Chung-Ang had been Ice's first choice from the very start.
Before Ice got to join the exchange program, though, there had been multiple battles she had to overcome – namely with the members of her family, who were against the idea of risking her health traveling alone while the improvement in new Covid-19 cases worldwide remained absent. "I fought with data," Ice explained. With a series of persuasion sessions plus a PowerPoint slide ensuring the safety of being an exchange student in South Korea, Ice finally received a go-ahead from her parents and went to town last semester.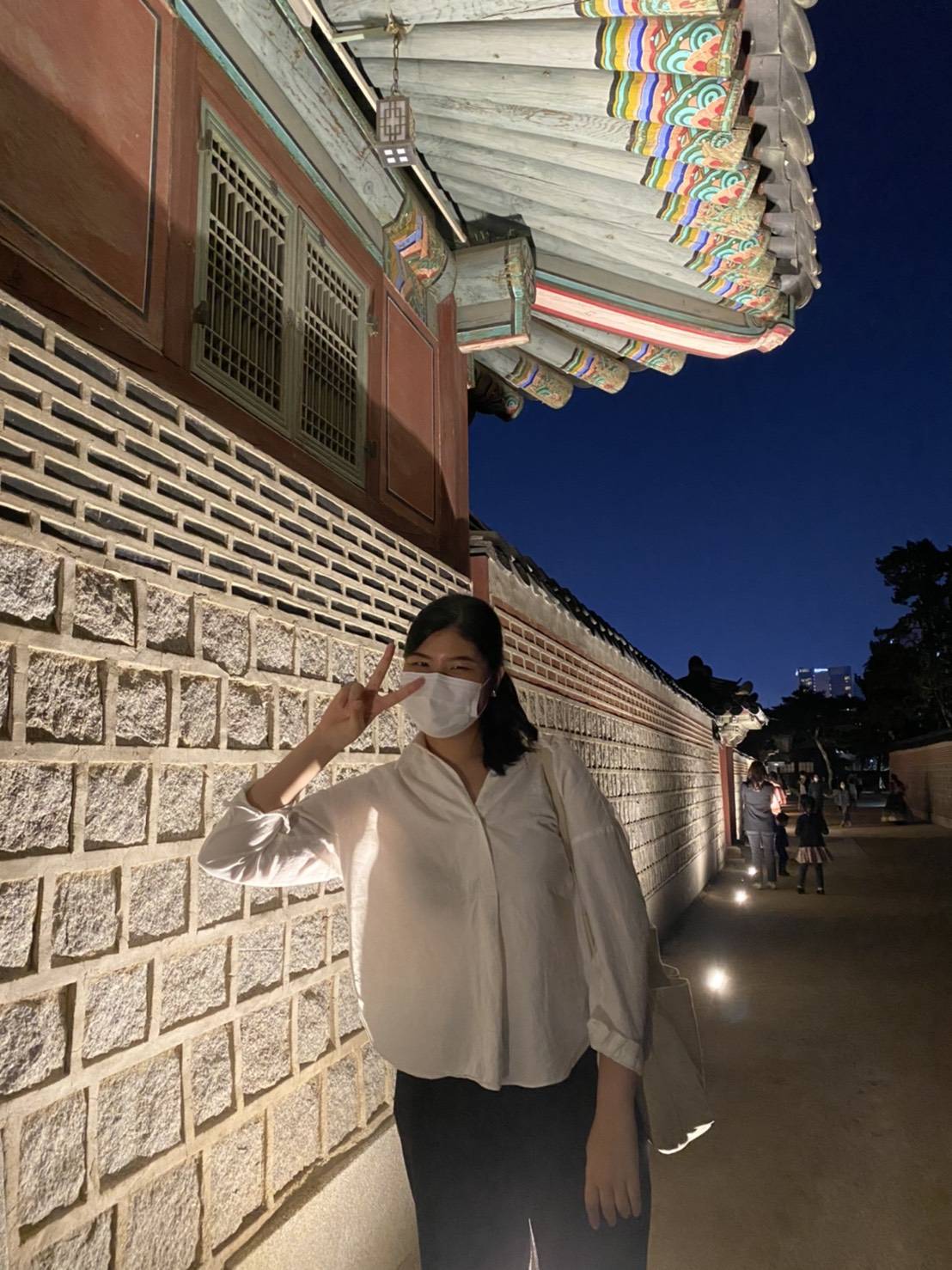 "For me personally, I don't think participating in an exchange program during Covid gave any lesser of an experience than doing it in the normal situation." Although opinions may vary depending on the policies of each country, South Korea was pretty chill regarding the pandemic at that time. "I still got to visit places, go on a picnic near the river, just had to follow social distancing and wear a mask." While the studies might have been conducted 100% online, and she found interacting with foreign friends quite difficult, Ice still enjoyed her time trailing famous K-drama locations, appreciating the culture to the fullest.
Living alone in Seoul might seem deceivingly easy; however, people there hardly spoke English, and Ice got to polish her survival skills every day lest she be doomed. "It pushed me to be braver and more observant. I learned not to be afraid of asking for help. Staying in Thailand, in the same environment, would never teach me this."
While Ice was not as serious about the academic profits from the exchange, she suggested starting study plan ahead very carefully was important if credit transfer was your goal. "Don't be afraid to ask," Ice emphasized.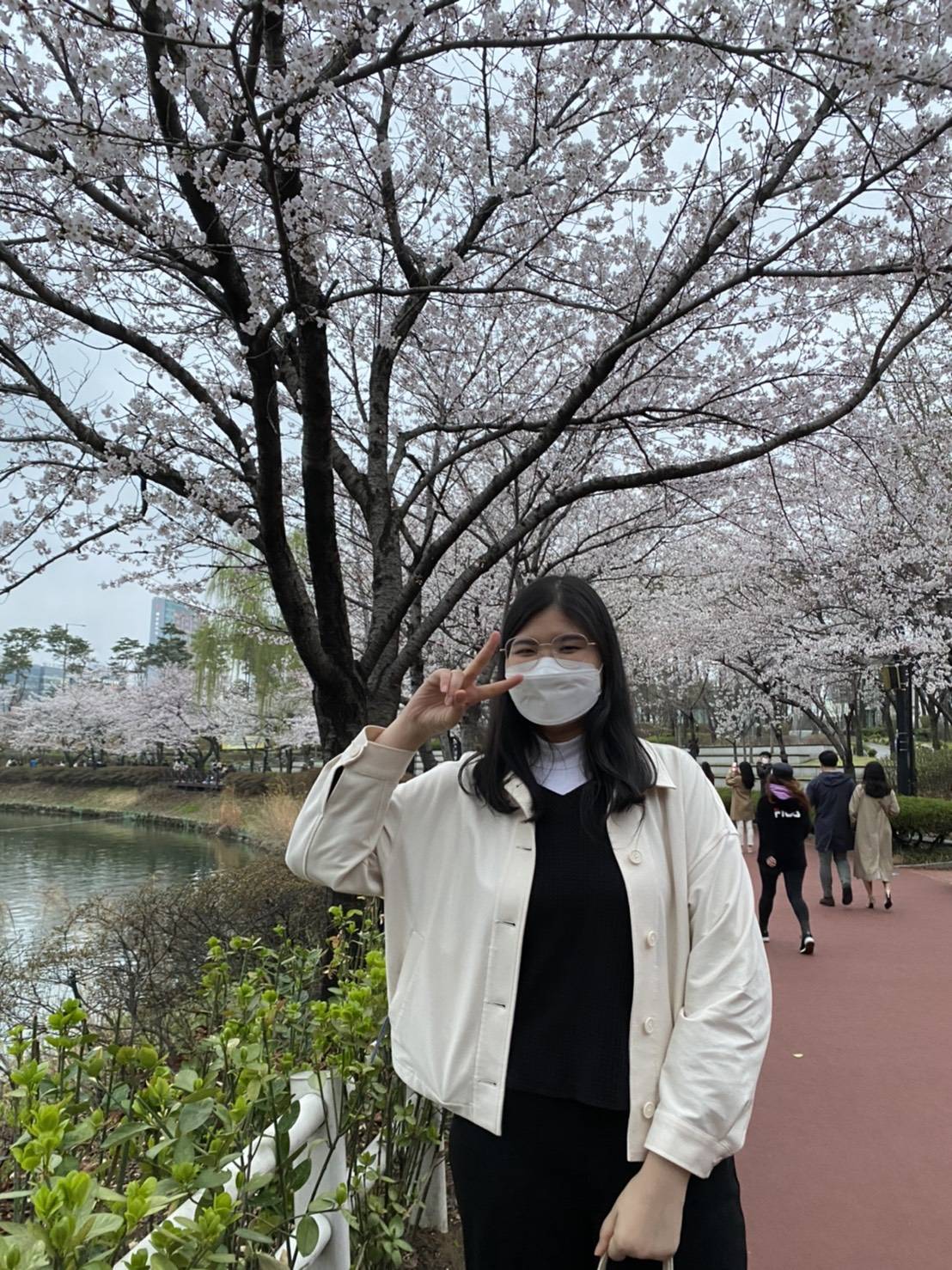 Asking for advice from academic support staff would provide most answers needed for the application. Depending on your language skills and each host university's curriculum, exchange students may choose to enroll in English courses, courses taught in the native language, or a combination of both. Frequently checking updates on entry-departure policies of the host country, finding flights in advance, contacting respective embassy, and calculating expenses were all essential to the preparation of prospective students.
Ice is now in her last semester of university, almost done with her last course doing an internship. Although the exchange program may result in her falling a semester behind and unable to graduate with her peers, Ice never once thought the opportunity was a mistake. The exchange study added extra points to her resume, and she already secured a place as a full-time employee at her current internship company. For now, Ice feels absolutely content knowing she did decide to take the once-in-a-lifetime chance, and has now begining a path she is making a living and most likely will be able to adopt a dog of her own one day.