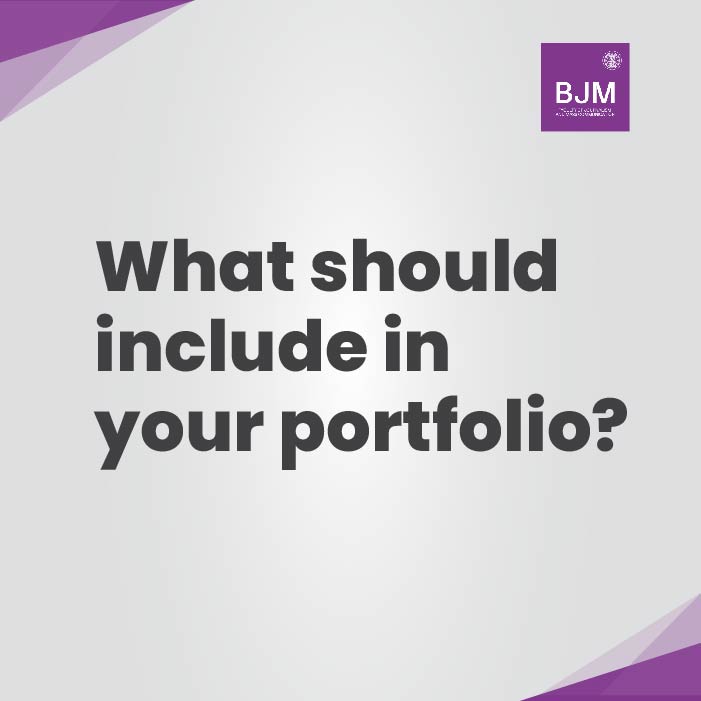 Wonder what B.J.M. program looks for in good portfolio?  Here some tips we recommend to design your portfolio effectively!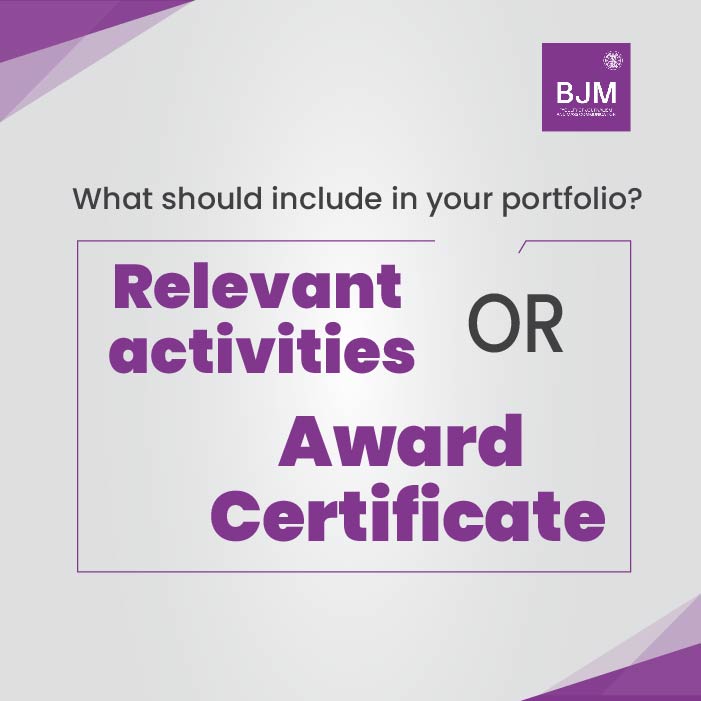 First, your portfolio should exhibit that you are having joined in particular activities that are related to mass communication fields. This experience should be continued for 2 years or longer. Therefore, mentioned activities can be varied, for example, being a media producer, creating and carry out social advocacy campaign, and attending the competition related to mass communication. OR In case that you have win the national or international competition that are related to mass communication field, the certificate or the formal letter from the award committee should be presented in your portfolio.
Second, not just only the certificate, we recommend that you should include particular information in your portfolio: Reflections and Outcome
Your reflection for the experience/activities/competition. This will help the committee knows more about your learning process from the experience, your understanding, and your idea about how to improve the capability in doing so.
The examples of activities and their outcome/feedback from the audience, for example, the student who owns youtube channel should provide some example of VDO clip or its link. Also, give some short detail about how audience think about the channel.
And maybe attach your CV for further information!!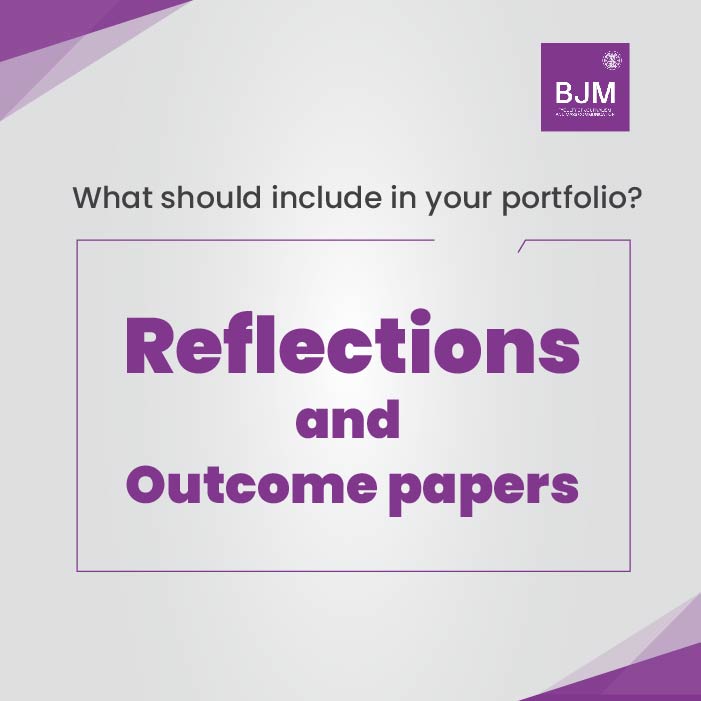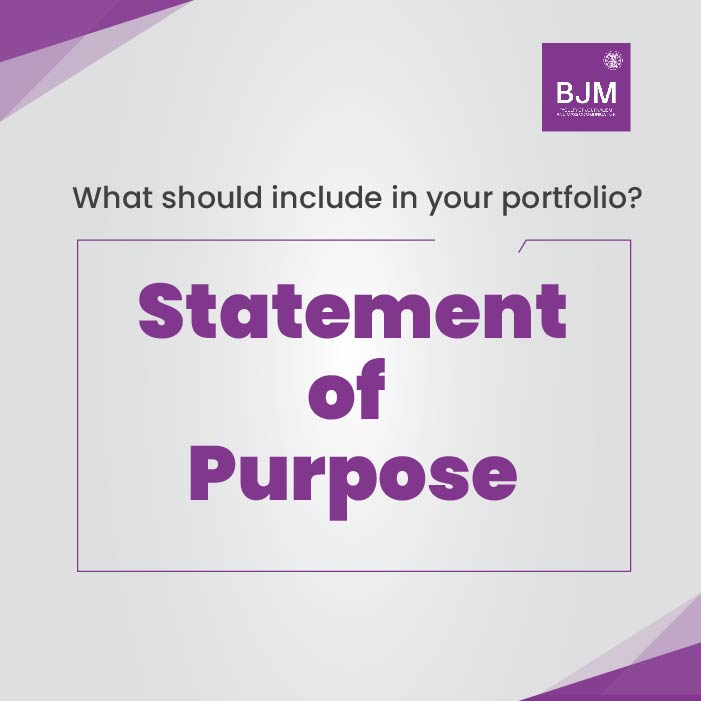 Lastly, don't forget to attach your statement of purpose!
Tell us who you are, why do you want to join B.J.M program, what do you expect from learning here, how your experience would help you to study in B.J.M. program and let us know what do you think about improving your talent in and what we can help you doing so.