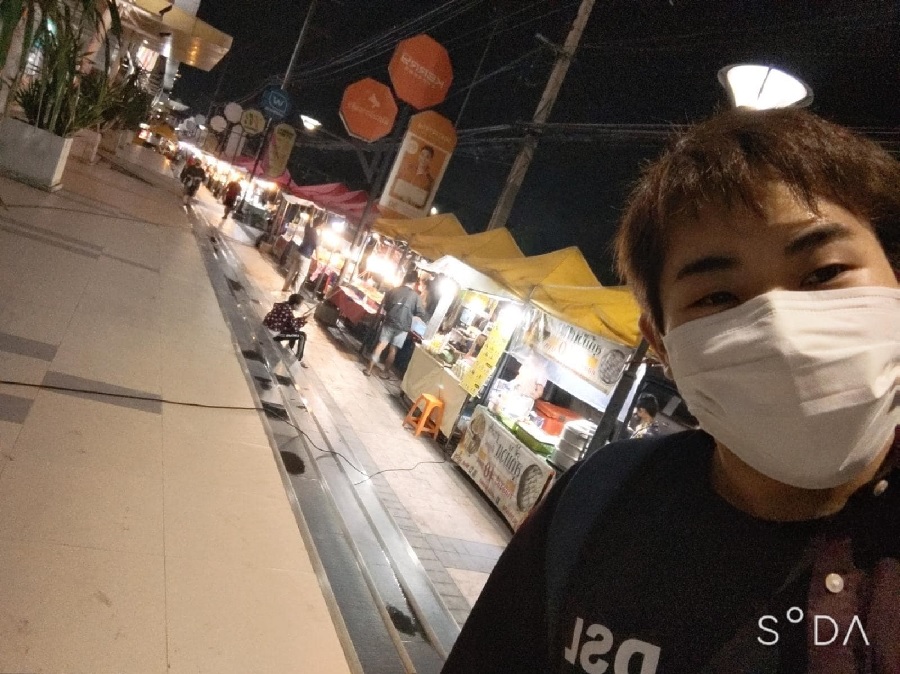 "I want to be a diplomat who play active role in Southeast Asia. For my dream, I will try to learn many things from this exchange program" – Takumi Kato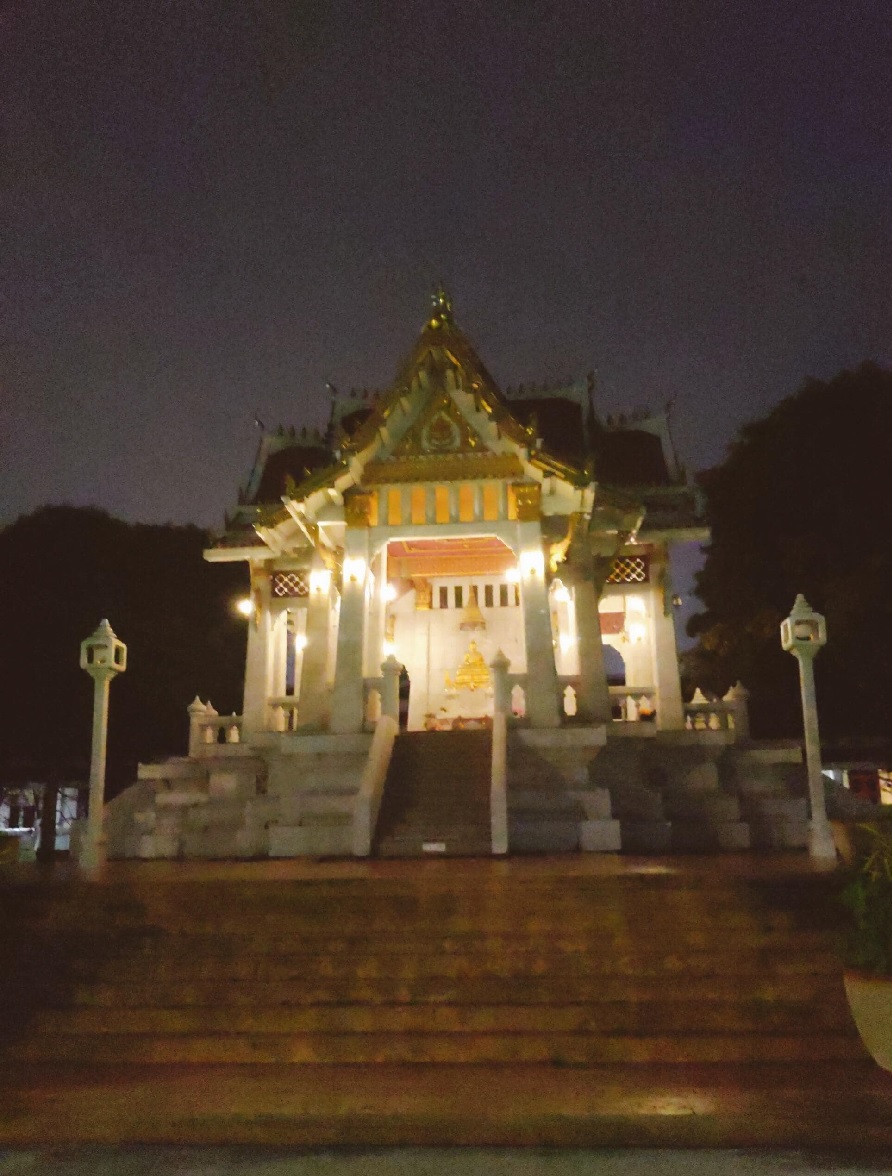 Although COVID-19 persists, many students thrive to move along and make the most out of the pandemic, Takumi Kato is one of them.
Takumi is a Japanese student from Nanzan university. For the academic year 2021, the twenty-year-old flew to Thailand to chase his dream in international relations, taking courses at BJM as one of the exchange students in the program. Takumi loves traveling and he has been to Thailand a couple of years ago for sightseeing. So, the country is not much of a stranger to him.
Originally, Takumi planned to join the exchange program since last year, but COVID-19 required additional steps to prepare and delayed entry then ensued. Takumi also acknowledged certain limitations he knew would arise with the pandemic; but other aspects of the exchange charmed him too much to discard the what-ifs.
"I thought I can learn culture, living and structure of society in Thai through studying at highly educated Thammasat University. In my future, I want to work in Southeast Asia as diplomat." Takumi had expected to acquire further knowledge on Thailand's political system, but he also got to experience living alone in a foreign country.
To those students who may plan to study abroad during the pandemic, Takumi recommended using the buddy program if available. "In this pandemic, it's hard to live only by yourself and make friends. The buddy program will help you both making friends and living in Thailand."
On the academic side, though, it cannot be denied that Takumi felt a little unfulfilled. The studies have been conducted online due to the university being closed during the worst of the pandemic.
"…Thammasat University has a great facilities for example big library but I cannot use.
In addition, it's hard to make friends so I often think I want to join exchange program without pandemic."
The good thing stemming from it, however, was that he did not need to go to the campus, and free time he can use to learn new thing on his own.
"I think learning lifestyle in Thai and how Thai people think is most valuable experience in this semester," said Takumi. "I learned lifestyle in Thai through living and I learned how Thai people think through exchanging opinion with my classmates."