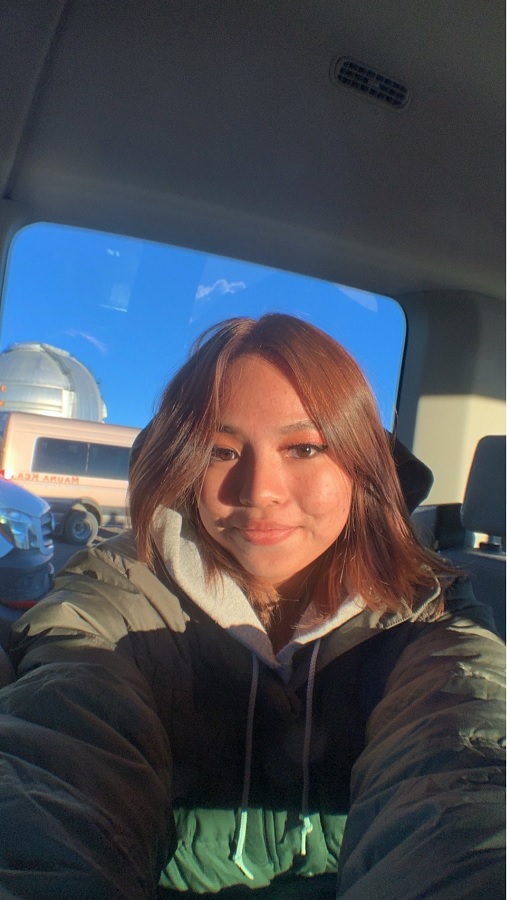 Pang from BJM#14, is an exchange student at University of Hawaiʻi at Mānoa this semester. While studying at BJM, she heard about exchange opportunities and decided to try her luck at USA. Concluding her successful semester, she's sharing her experience from Hawaii and the story of her Stage Makeup class. Enjoy the diary of her experience!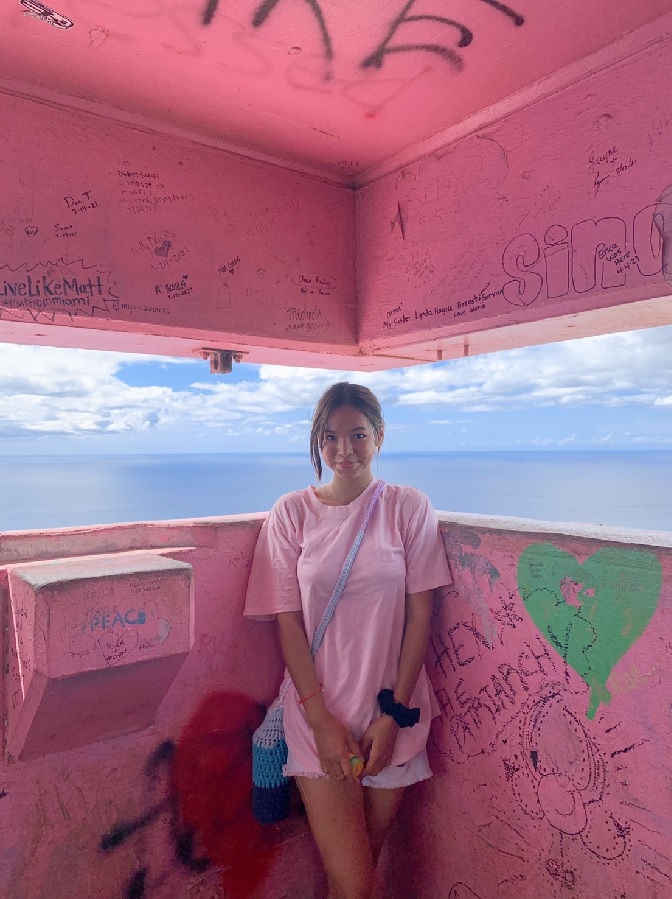 Letter from Hawaii to Bangkok
Hello everyone, I am Pang from BJM14. I have been an exchange student at University of Hawaiʻi at Mānoa for almost 5 months and I would like to share my study experience with you guys. First of all, since I came here I've always wanted to learn something "new". So, I chose to study "Theatre". I already prepared myself for the non-transferable credit since the subjects are totally different.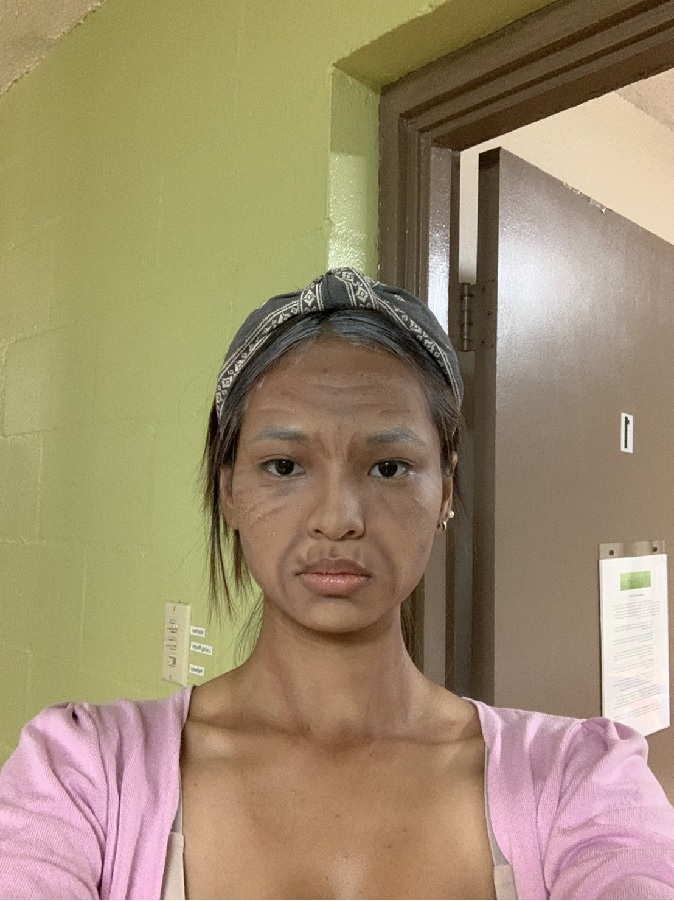 All the classes that I take are so interesting and pretty unique to me. I learned how to analyze the script (mostly on the play), foundation of acting, explore the fundamentals of voice and movement to build a strong foundation of acting and performance in theater. Moreover, I also learned about the stage production, scenic design, costume, and sound and lighting which are totally new to me.
One of the classes that I like the most is the Stage Makeup class, which I've never really thought of before but I thought I should definitely try this class out since my advisor recommended me and it is totally worth it.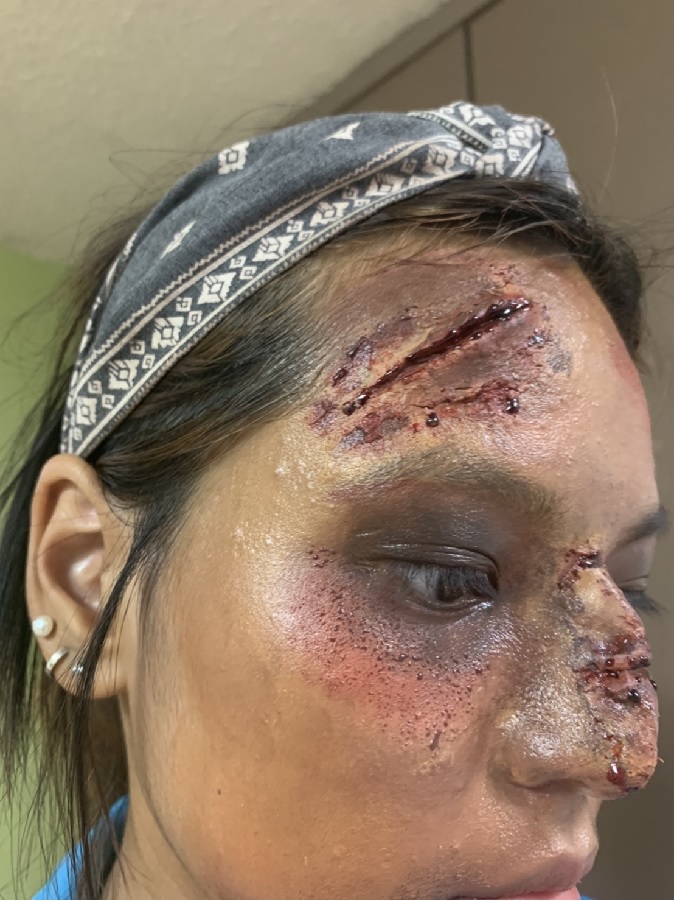 I learned how to put on makeup in order to create a character for a play. There are so many applications that I have learned so far, for example age application, 3D/gore application and fantasy makeup. I learned how to put on make up in order to create a character for a play, along with analyzing the character itself.
Even though my exchange program lasts only one semester, I am glad that I decided to go for it. And if any of you are interested, I would recommend you guys to plan ahead of time and also think about all the classes you have left after you come back.