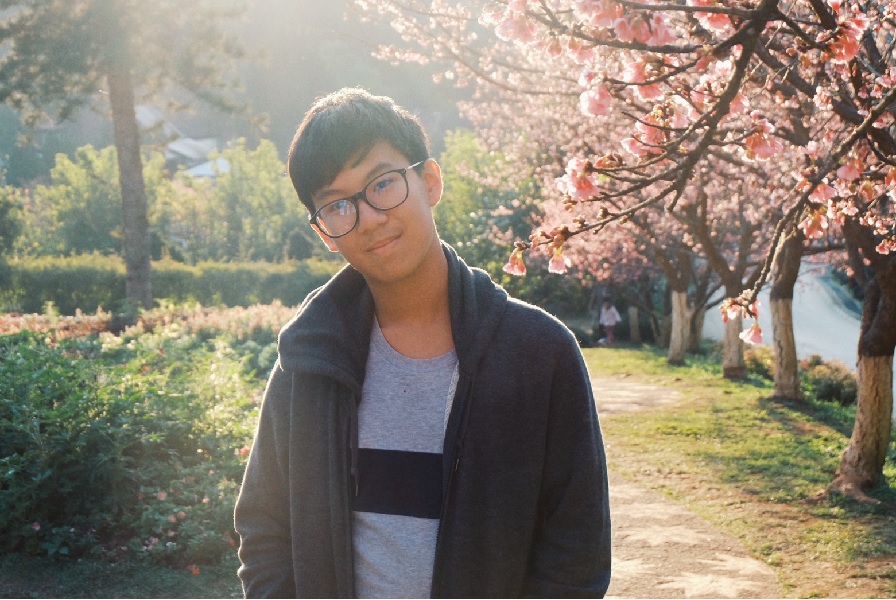 "I want you to be the very best version of yourself"
Pitchaya Jenjirawong or Jui has long since aspired to study in a media-related program. Coupling with his good English skills, Jui knew he wanted to pursue a bachelor's degree in either Communication Arts or B.J.M. Upon looking at each program's curriculum on their respective website, however, Jui decided that B.J.M. offered more appealing courses, and therefore, submitted his application for the program's portfolio round.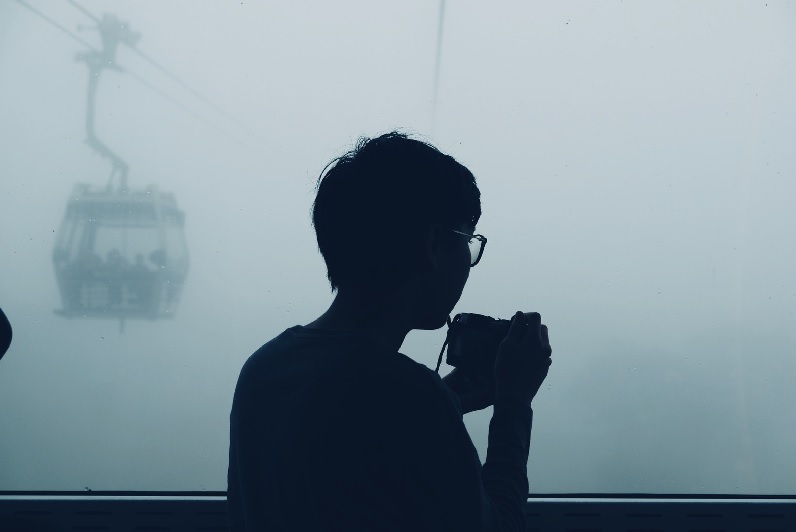 Jui's portfolio was filled with his work in the media area from his high school years, ranging from his accomplishment in film competitions and participation in his school anniversary event and the broadcasting of the Jaturamitr Samakkee. He also included evidence of his contribution to the PR team during Sports Day. Jui reckoned he was also selected by his school to join a seminar in Digital Strategies at the Faculty of Journalism and Mass Communication before.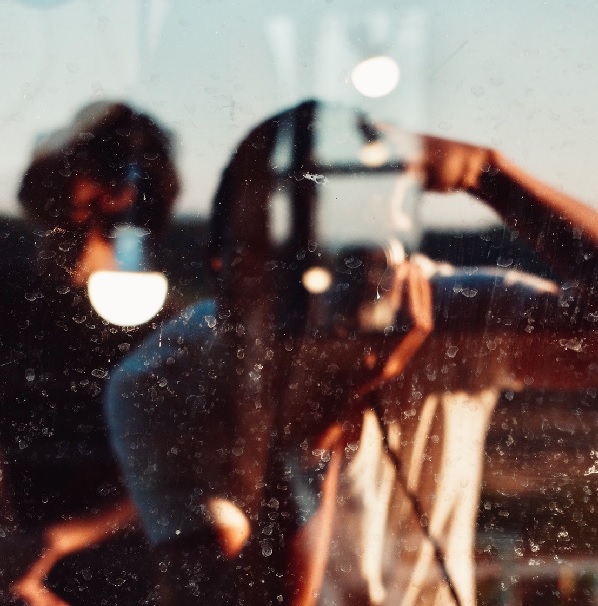 Jui recommended applying for a portfolio workshop to get the hang of what and how achievements should be put in a portfolio. Reflecting on his own work had acquired him a better promotion of his abilities to the admission committee. The most important quality of an outstanding portfolio was its power to present one's self; to be completely distinct from the rest of the applicants.
Even if some people may think that they are not good enough for the portfolio round, Jui suggested that they try to apply anyway.
The key to passing the portfolio round did not lie with having had success at the international level, but with the way he was able to convey to the admission committee how much he wanted to join the program.
In the future, Jui desired to work in an international company. His interest was piqued when he heard that B.J.M. had made an MOU with Weber Shandwick and hoped that one day he would be able to be part of the team there, too.
His favorite quote from the movie Lady Bird: "I want you to be the very best version of yourself" had really propelled him to win a spot in the B.J.M. community and stay the best version of himself until today.