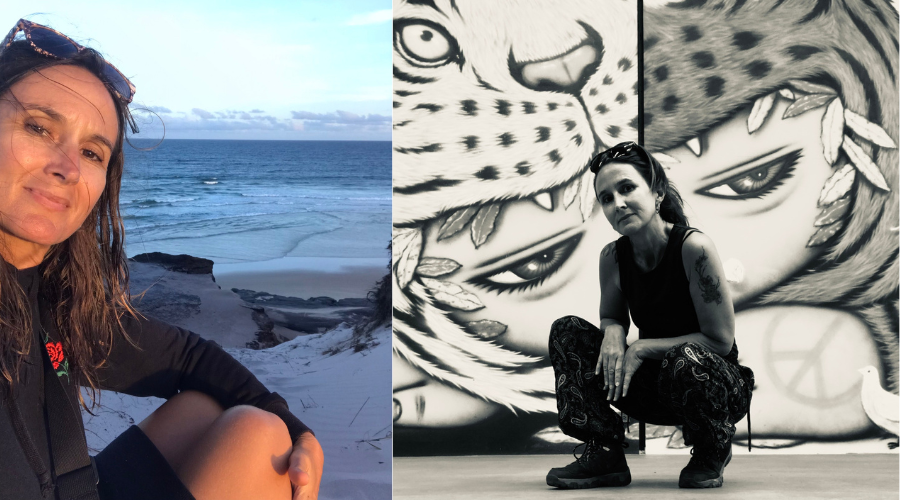 "I am both proud and humbled that part of my degree will have been completed in Thailand"
Jodie, from Brisbane, Australia, is in the final year of her degree and she came to exchange here as she said age is no barrier. She enrolled in five classes including JM 270 Film studies, JM 230 Introduction to Broadcasting, JM 330 Radio and Television Production, JM306 Global Media Industries, and JM 421 Media Business Management.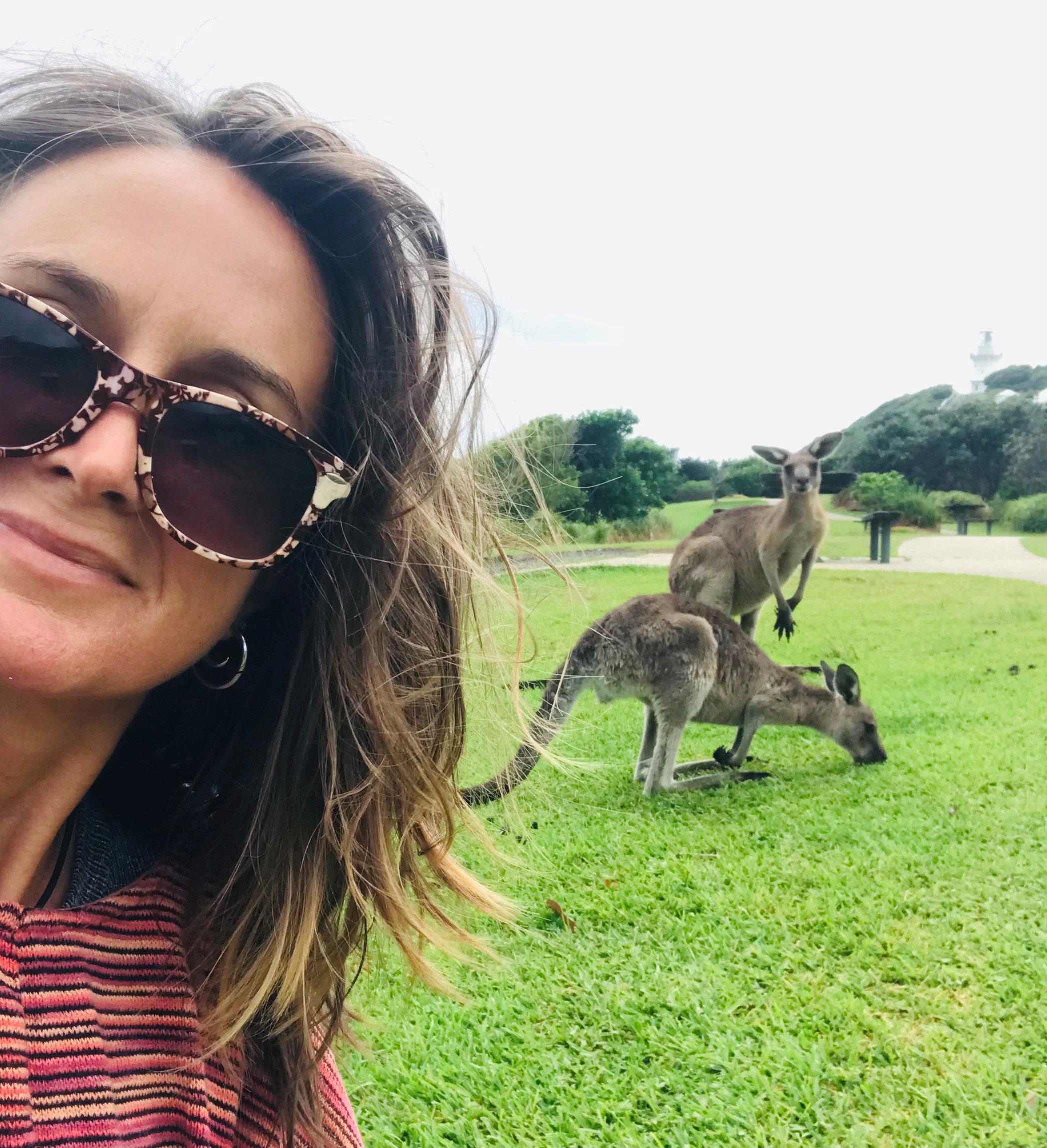 The reason she chose to study media at B.J.M. is that she wants to gain insight into a Thai perspective on issues and events in South East Asia and the world.
"I hope to understand how Thai people view both local and global current affairs and how this informs their society, culture and politics, especially in the new digital media age," She said.
However, she felt the first week in Thailand was quite overwhelming, as she cannot see many people on campus due to the pandemic and online study. Moreover, she said that Thammasat's size is quite huge because it is twice the size of the Brisbane suburbs. So, the first week was a big learning curve but she thanked everyone who is so friendly and ready to help so she can get to know the campus, the classes, and the people easily.
"Thank you for accepting us into your university and thank you also for the time and effort put into organizing and delivering the B.J.M. course and classes,"
"I understand that learning and teaching in a second language can be challenging and I'm grateful for the knowledge and insights you share with us," She said and also described B.J.M. in her own words as creative and thoughtful students with professional and knowledgeable lecturers.
About her expectations and what she wants to do while exchanging, she said she hopes to pass all her classes and apply for credits towards her degree. And she wants to travel to different parts of Thailand and spend time on the southern islands because she loves the ocean!
"Cross-cultural communication is an important part of understanding each other and building bridges to a better world, so I am also both proud and humbled that part of my degree will have been completed in Thailand" She added.