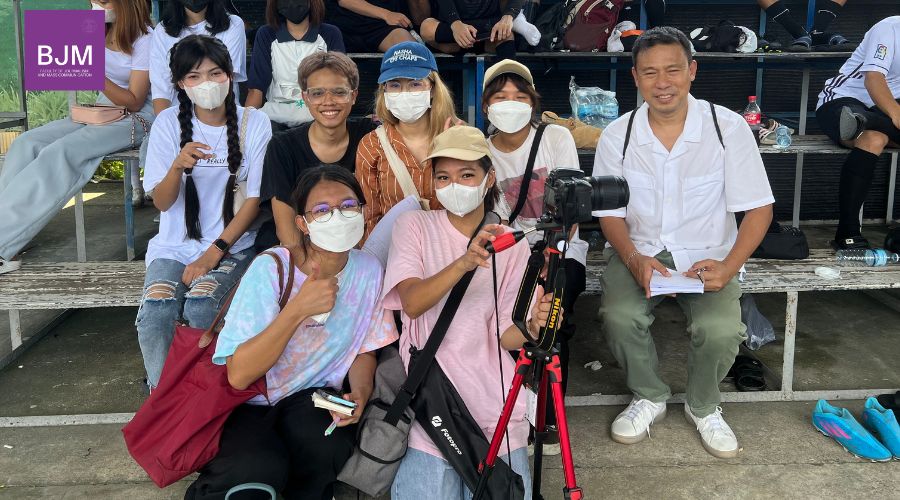 This past weekend, August 27-28, 2022, B.J.M. and JC students were invited to the Labor Migration Program with Communication Arts at Chulalongkorn University, to learn more and understand the roots of migration and the situation, and problems that they are facing.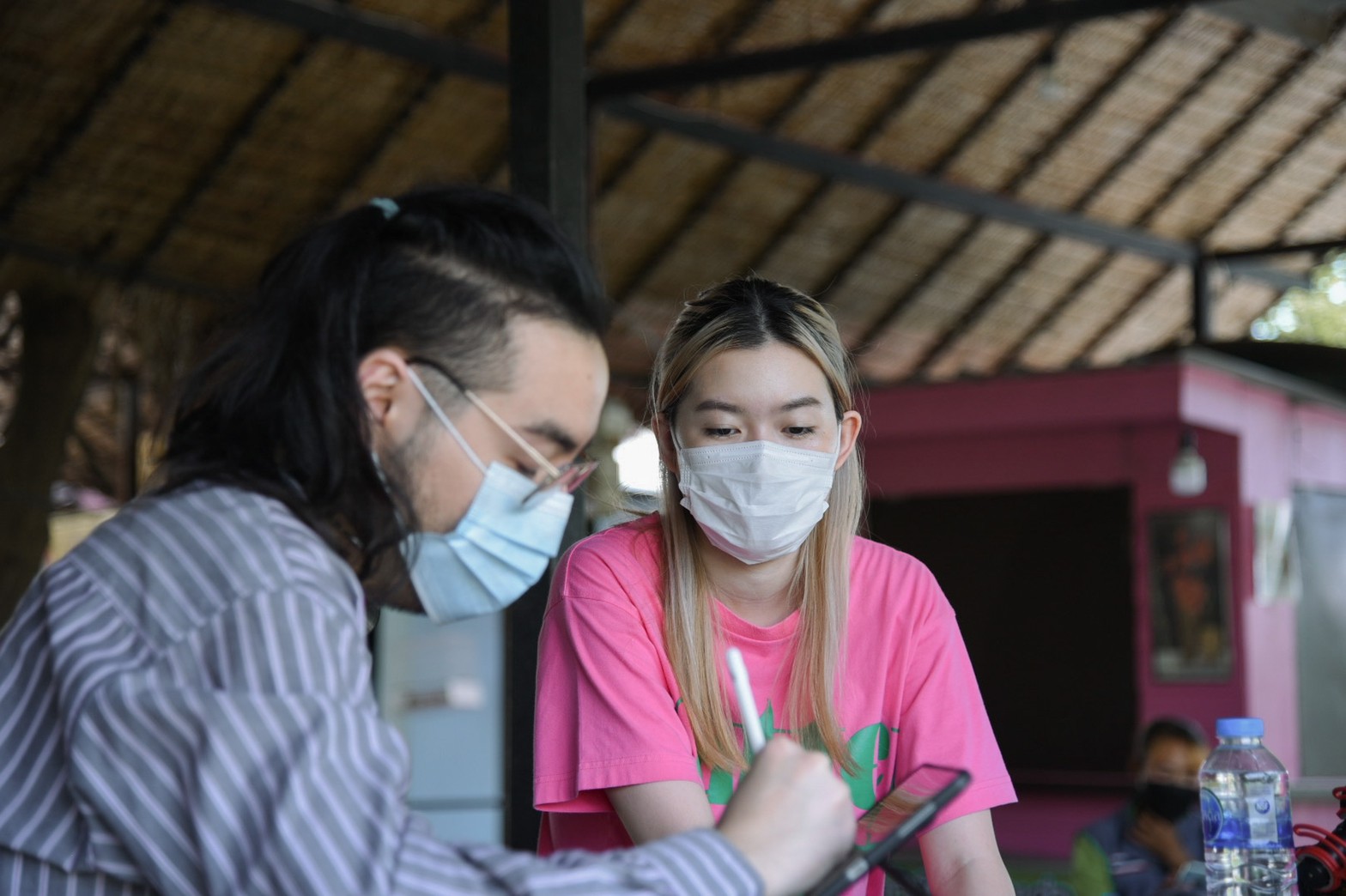 On August 27, 2022, the students went to Chulalongkorn University to get to know each other Chulalongkorn Students and the media migration team through lectures and workshops. The students had a chance to talk with people from migrant organizations and related workers including Migrant Workers Rights Network (MWRN), Labour Protection Network (LPN), Environmental Justice Foundation (EJF), and Migrant Working Group (MWG).
On August 28, 2022, the students were divided into 3 groups to visit Samut Sakhon and do fieldwork as journalists which are Raks Thai, MWRN, and Labour Protection Network (LPN).
With this fieldwork, the students can use the knowledge that they learned in the real situation, as they had opportunities to interview with migrant workers, the executive of the program and record the video to create media content.