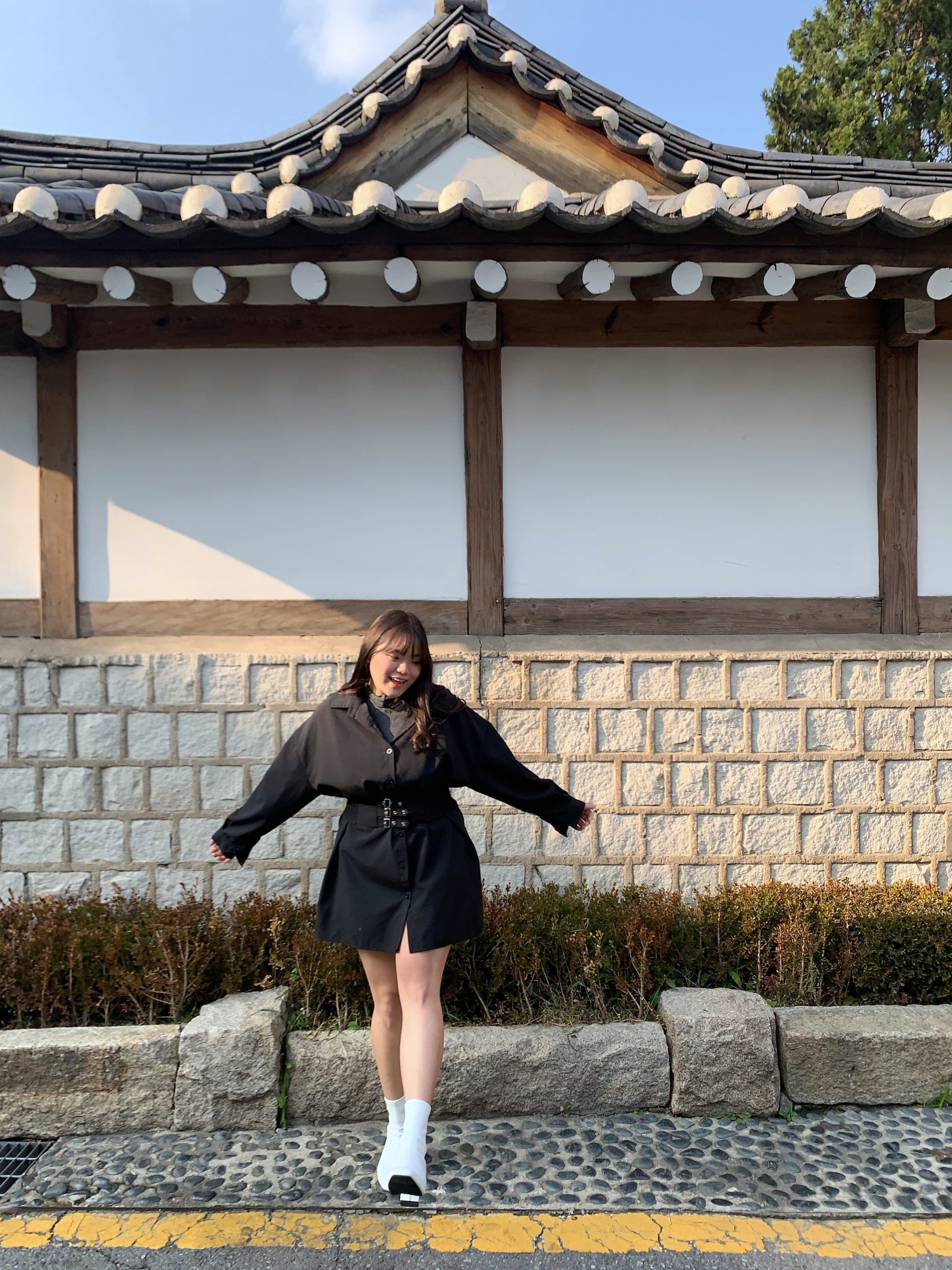 Nina or Nitchawee Tanti-aksornvaj, a fourth-year student at B.J.M., went to an exchange program at Ewha Womans University in Seoul, South Korea for one semester from September to December 2021.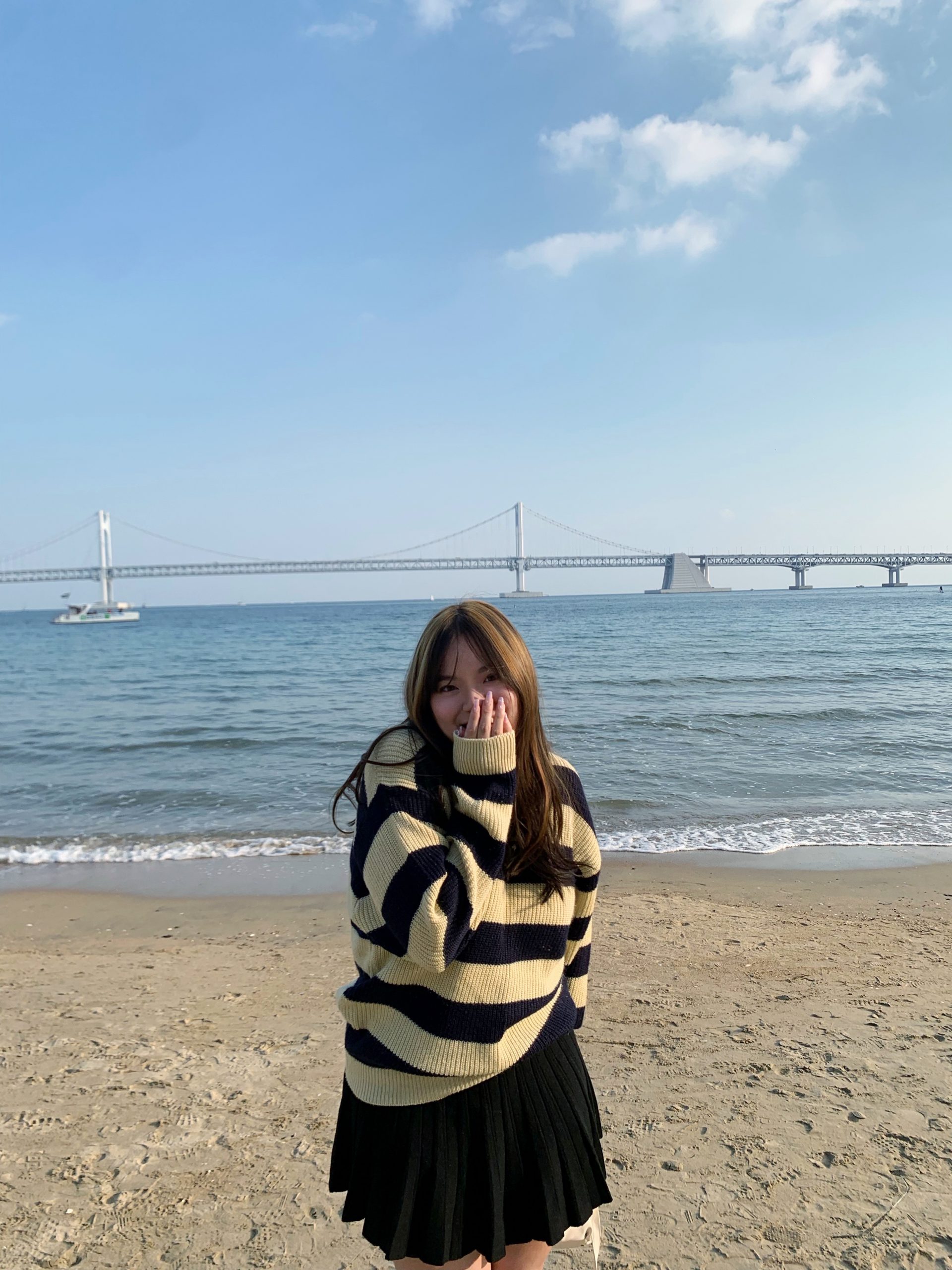 "Being an exchange student has always been one of my dreams and desires since she enrolled at Thammasat University," she said. Even though there are various choices for the students to exchange, Nina chose to go to South Korea because she personally loves the Korean entertainment industry and wants to be better at the Korean language. So, she believes that this would be her chance to improve her Korean Language.
During the semester she enrolled in a total of three subjects which are Communication & Society, Advertising, and Korean. "My favorite class is Korean because, to be honest, it's easy, at least for me, and I already love Korean. So this subject suits me the most and it is good for me to learn their language in their own country because I can speak to people and it helps me improve my Korean skills," she added.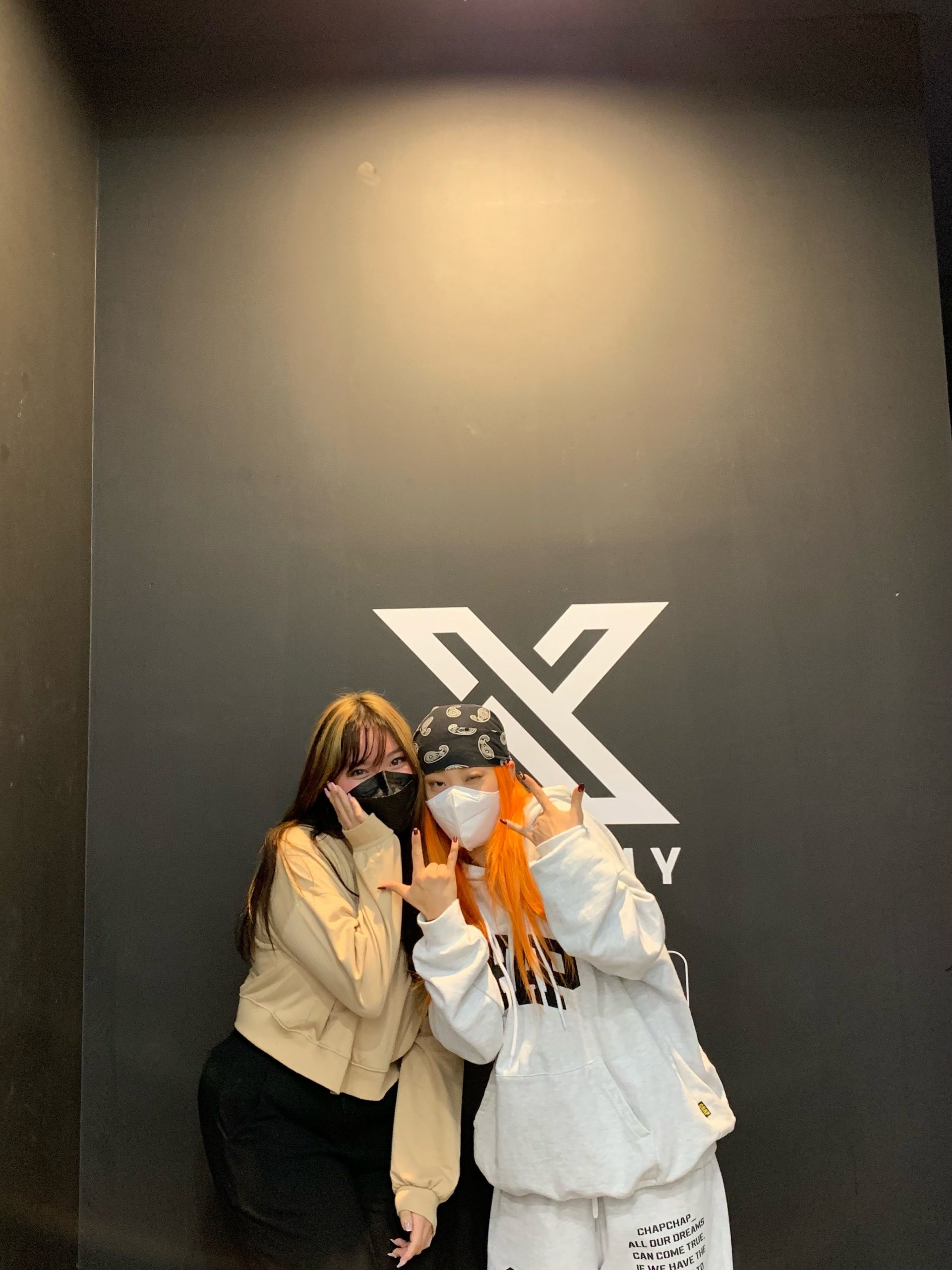 Since dancing is one of her favorite hobbies, apart from her study time she went to a lot of famous dance studios including 1MILLION dance studio and YGX dance studio.
However, Korea and Thailand don't have the same culture, so she had to adapt herself in order to live in Korea. "I often observe people's behavior to see how they behave and then I will adapt that to use for myself," she mentioned.
One of the difficult parts of her exchange program is to balance the money because of the different currencies and the cost of living in Korea is higher than in Thailand. She has to calculate Won back to Thai Baht when she buys something to limit her budget. For example, one meal starts at 10,000 Won which can convert to 300 Baht which is more expensive than an actual meal in Thailand.
Not only that but Language is also one of the barriers during her exchange in Korea because in some areas a lot of people tend to only speak Korean not English so it's hard for her to communicate.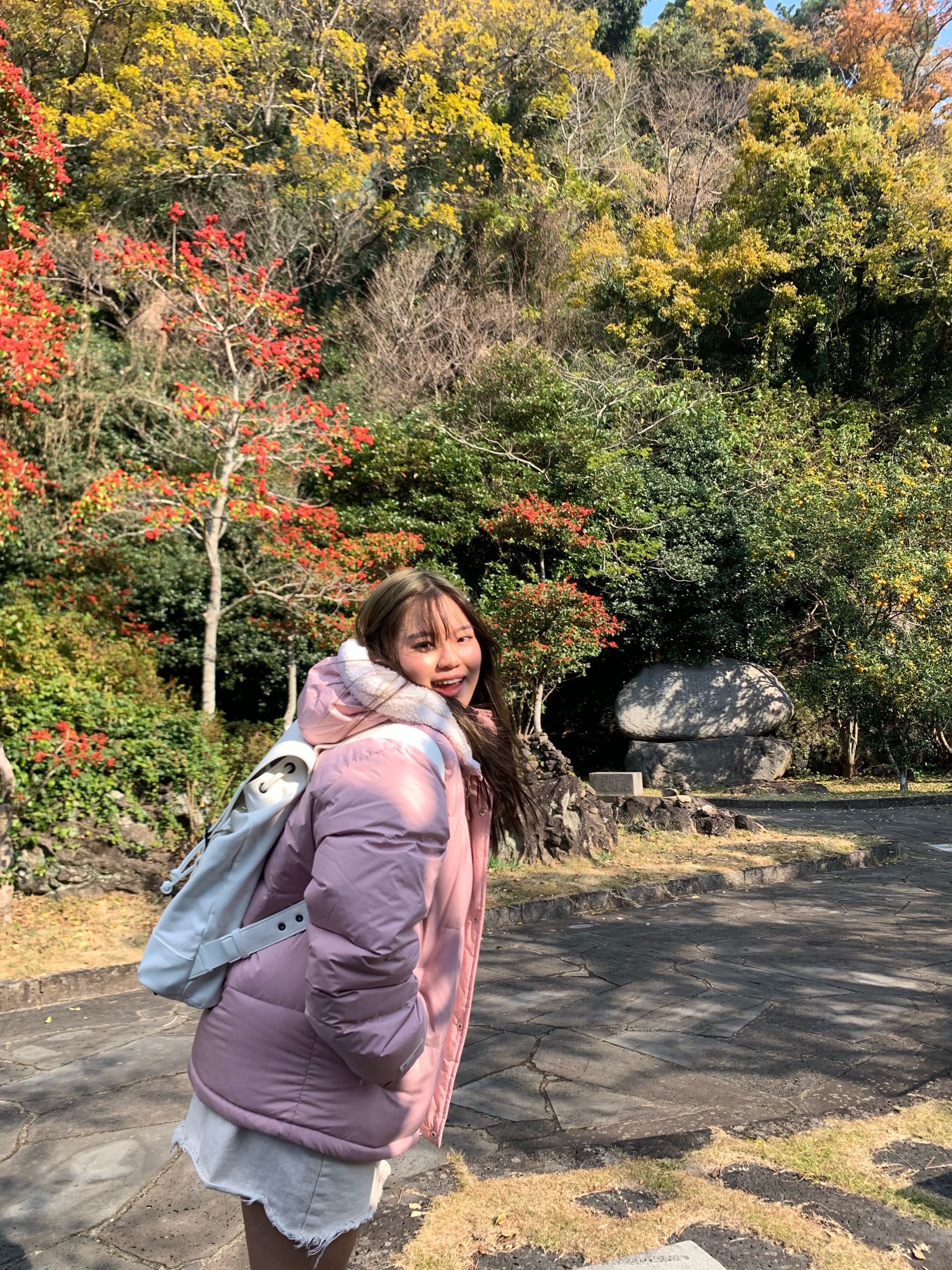 She also mentioned that this exchange program gave her a lot of good experiences even though it was a covid era and it wasn't 100% on-site but this opportunity gave her to explore the world and come out of her comfort zone.
Her most memorable experience was about Korean staff and how the systems in Korea worked since she has directly experienced it. "One time there was a person, who is likely to be unstable, knocked on her door and a neighbor helped her by calling the police and they came within 5 minutes to help me," she explained.
"I want you to go and look for something you've never seen or experienced before, it is not as scary as you think. Once you get passed everything you will find yourself learning a lot from that experience and be able to develop yourself," she suggested to those students who are still hesitant to go for an exchange program
"I also have a YouTube channel 'Ninanatcha' which I filmed myself during my 3 months experience in Korea if you guys want to explore more 😉," she added before saying goodbye.