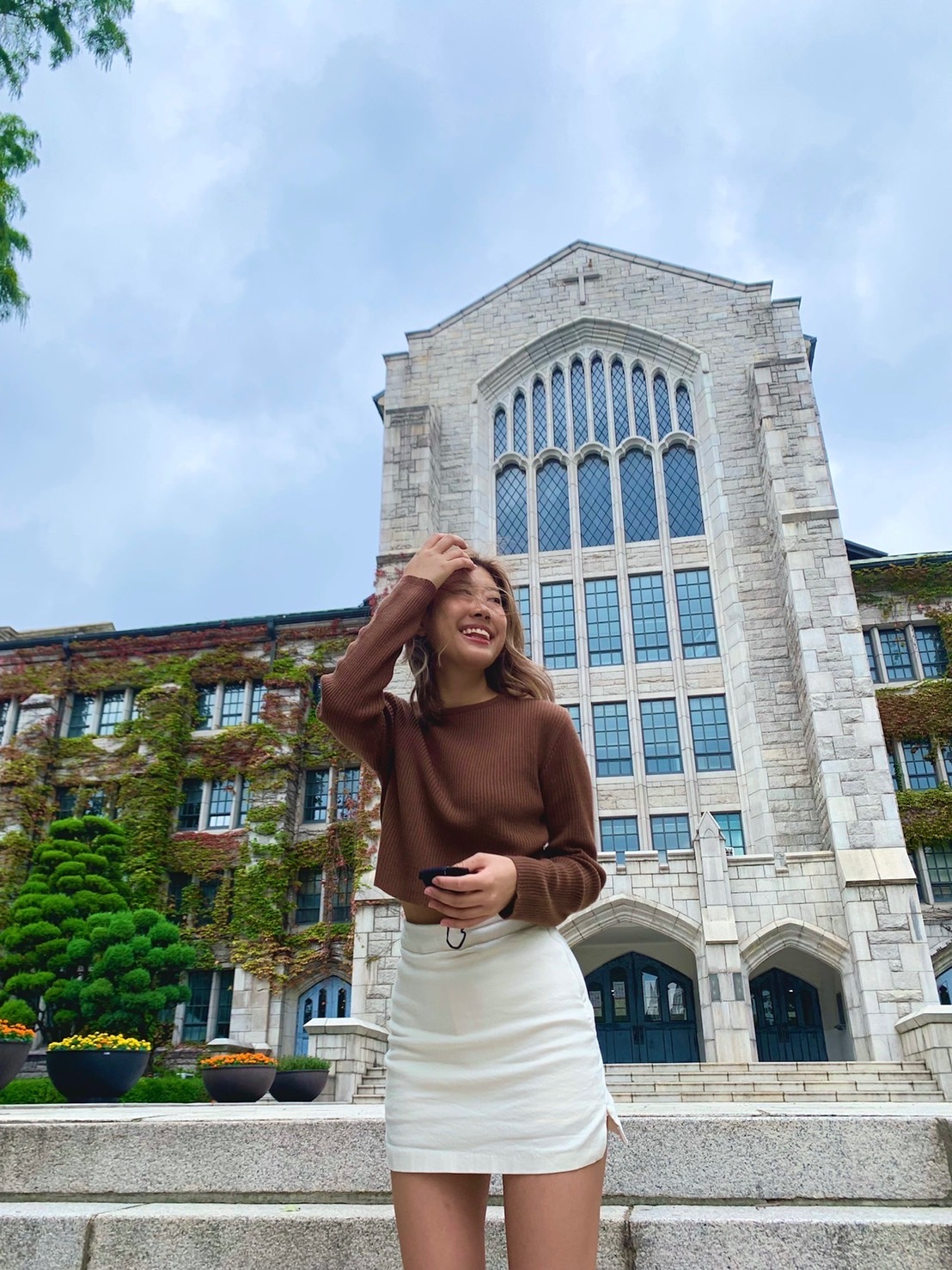 Naan, Karnravee Karntarat is another fourth-year student from B.J.M who went to exchange at Ewha Womans University, Seoul, South Korea for 3 months from September to December 2021. She said that she wants to widen her perspective and find new friends abroad. Moreover, she wants to study media in Korea because of K-series and Korean media is her preference.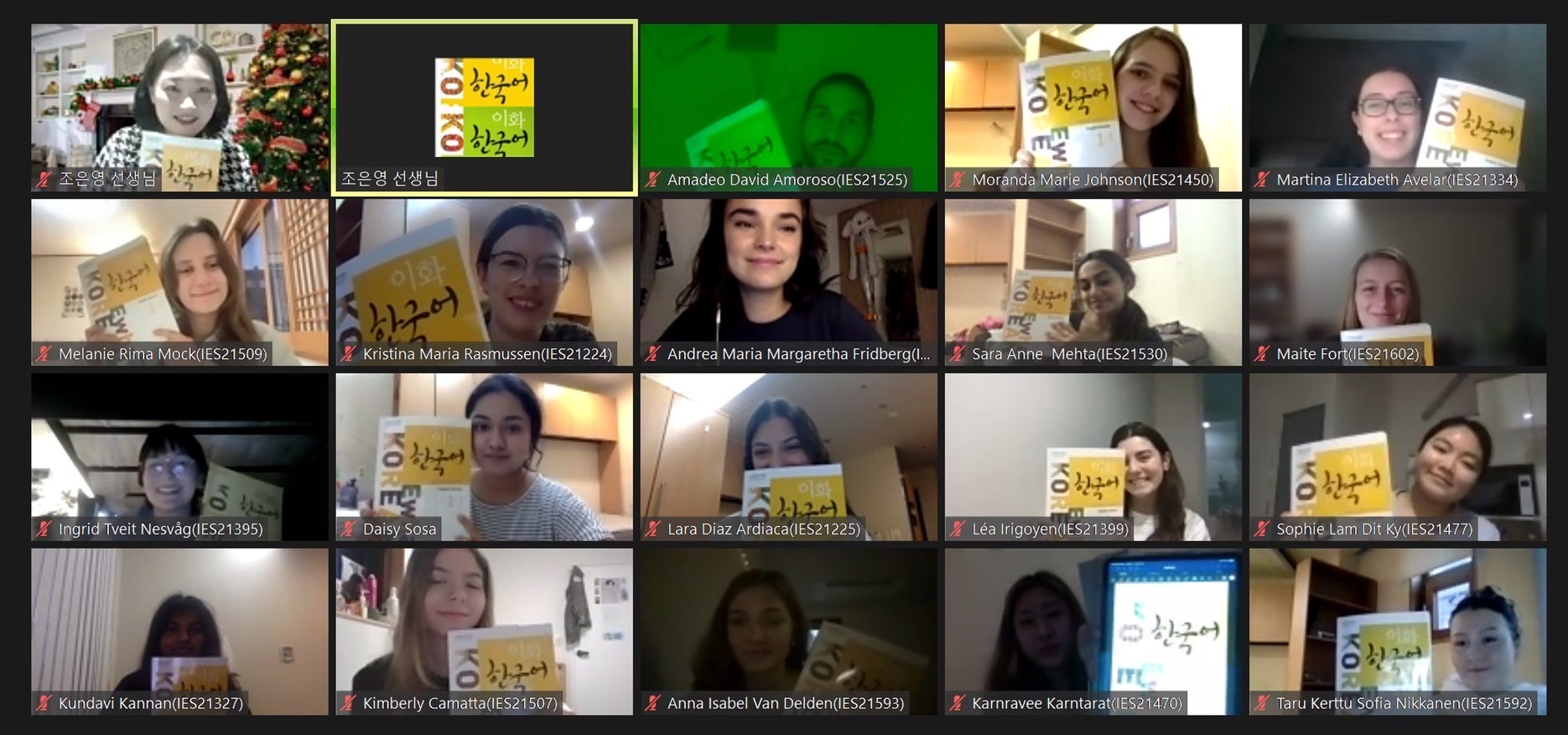 Elementary Korean, Advertising management, and Communication & Society are the classes that she enrolled in while exchanging. "My most favorite subject is Korea. I get to speak Korean with my foreign friends and teachers. The professors there were also very kind. They encourage us to communicate using Korean," she explained more.
Besides studying, she experienced The Peace Buddies Program where the university assigned a buddy for her.
"I get to hang out with other exchange students from different countries. We did ice-breaking activities and even went to the photo booth together. I get to make so many new friends from around the world through the peace buddy activities," She mentioned.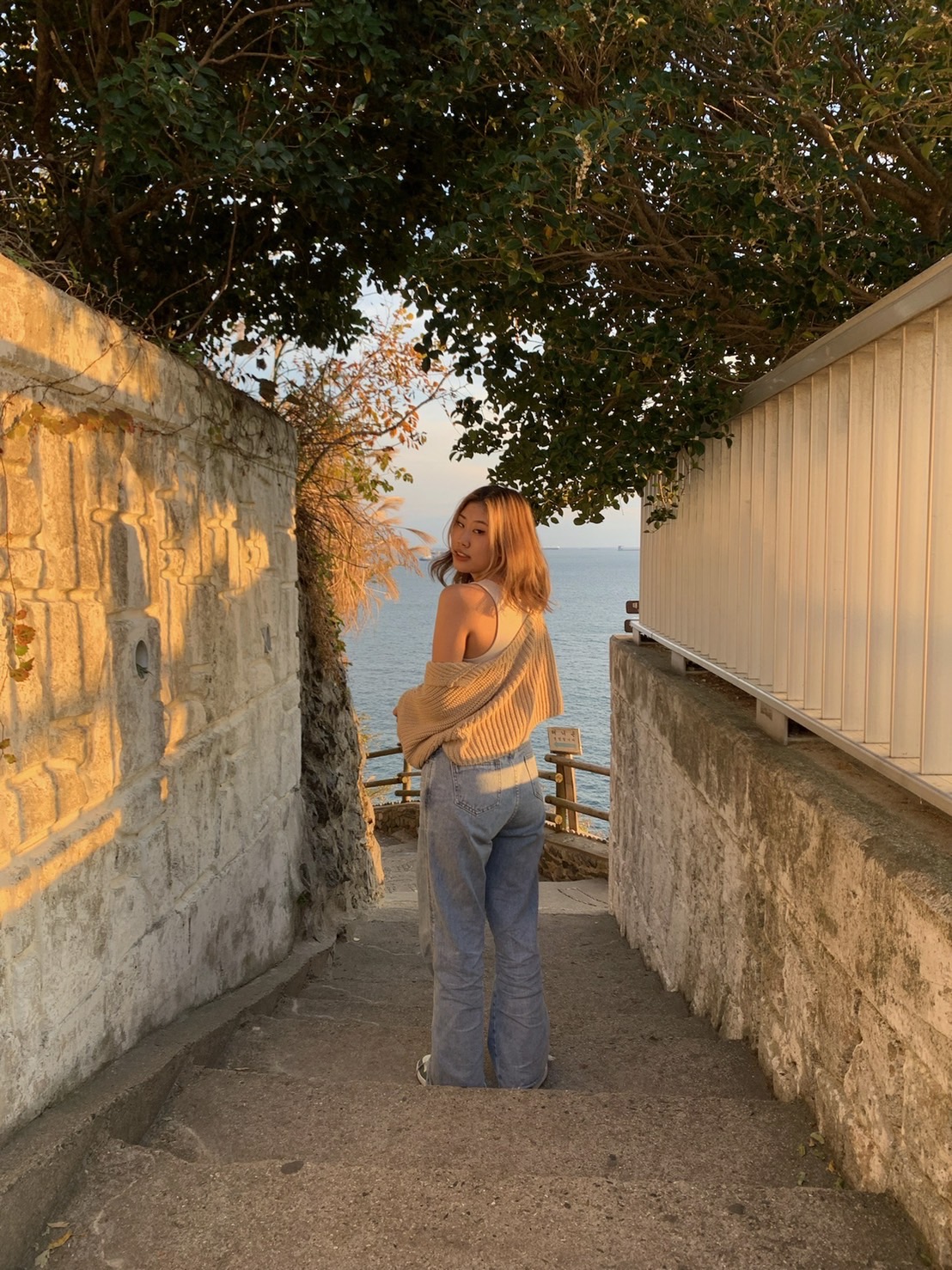 From these experiences and also because of safety and transportation in Korea, she can easily adapt herself to Korea by going out exploring every day as she has tried local food and even has made local friends who brought her to local places.
The most difficult part of being an exchange student in Korea is the language barrier. As most Koreans don't speak English so it is hard for her to communicate when buying and paying the bill but as time goes by she can communicate with them through the knowledge that she got from Korean class.
However, it was a good experience for her and she became more independent after coming back from Korea.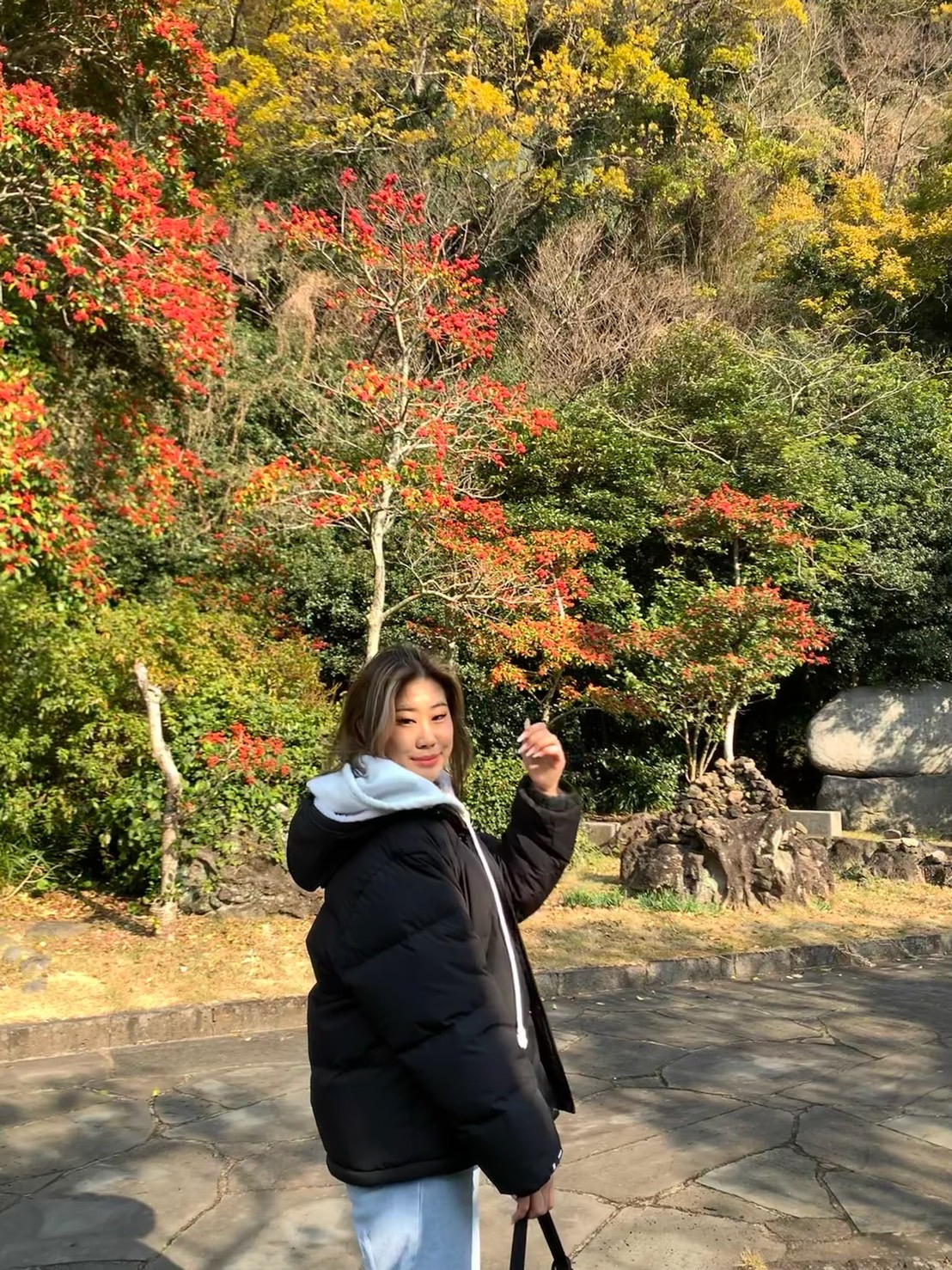 "I always go out and make new friends every day. I get on buses and subways alone. Travel from one province to another province alone to meet friends. Something I'd never do in Thailand," she explained and said that she definitely would go back again.
Her memorable experience is the Jeju and Busan trip with my best friend, Nina. As she did research to travel together which was challenging and also fun. So, she wants to convince any students who are interested in the exchange program to try it and explore new experiences.
"You cannot experience an exchange study life after you graduate. Travel and exchange are different experiences. If you go on an exchange, you will learn a lot of precious experience," She left the messages.
by Ponrath Sopannarath
Napat Sutanya