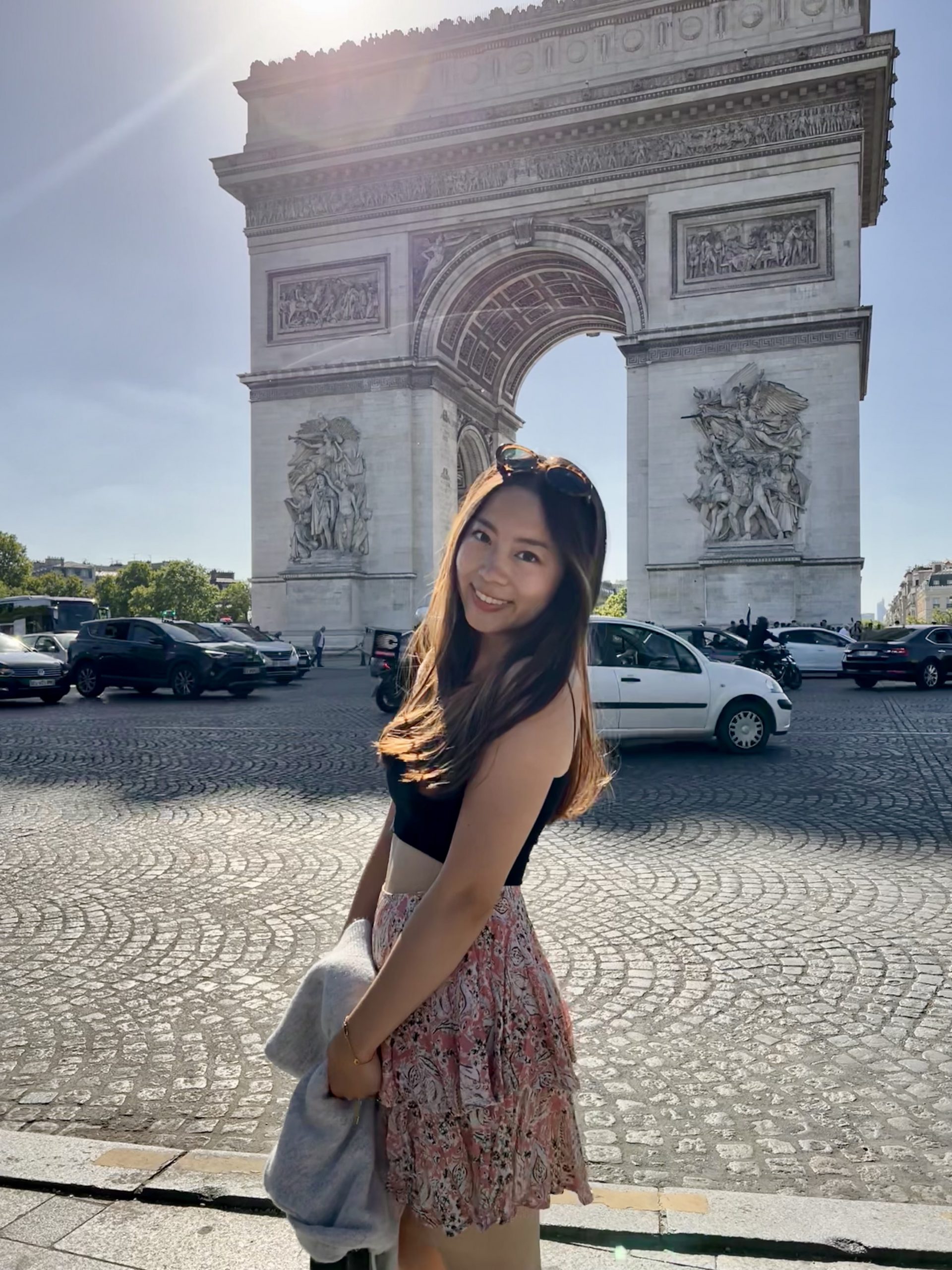 Another girl from B.J.M 14 who joined an exchange program last semester! Paweena Ninbut or Parn went to Ludwig Maximilian University in Germany for 5 months to pursue her dream as a journalist.
Paweena Ninbut, or people usually call her Parn, is a fourth-year student at B.J.M. who went to an exchange program last semester with the Erasmus+ program in Munich, Germany. She studied for five months, from the beginning of March to the end of July at Ludwig Maximilian University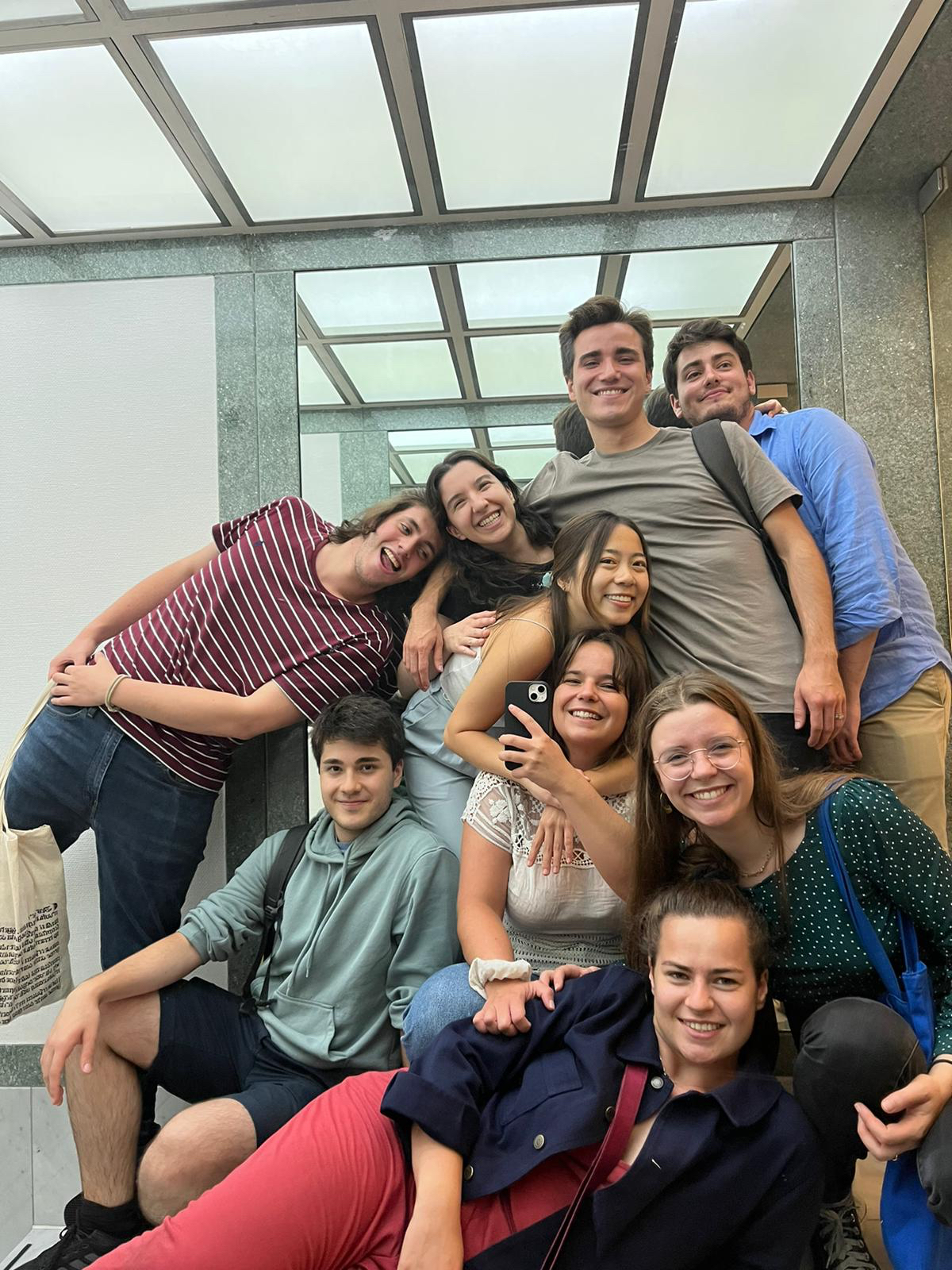 As her ambition is to become a journalist, she chose LMU because it ranked high in Journalism, and the Erasmus program is a very well-known European exchange program.
She enrolled in three courses. The first subject, "Media institutions in Munich," tells about how the Munich media industry functions and also has field trips to many media centers. The second one is "Crash-course in Podcast," in which she had to produce a podcast with her friends. The last one is "Control and Resistance in the Digital era," which is her favorite subject, it is about the destructive sides of technology that affect the environment and humanity which is very eye-opening for her.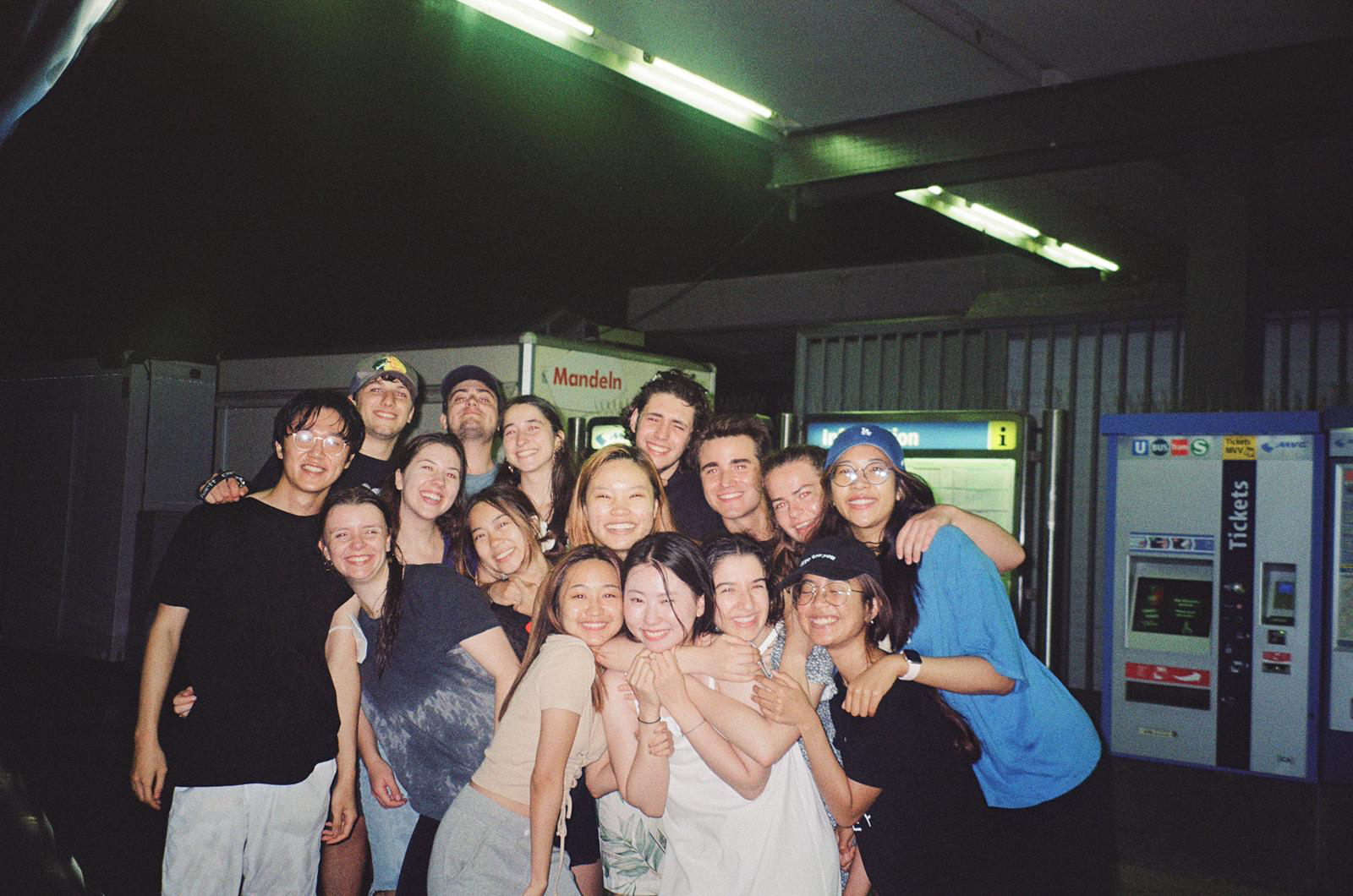 When living in different cultures where punctuality is important. She said she can adapt to it naturally and it was fun for her to have a new life routine. "I think it is something that comes naturally. For example, you'll know you have to be on time because everyone's on time. You must change your grocery time because everything closes at 8 pm. It was fun to adapt to a new life routine," she explained.
However, she suffered a minor language difficulty because she can't speak German. So, it was hard for her to communicate with others, but everything went fine as she mostly spoke English during that time.
Her exchange experience has been incredible and changed her life because it was her first time living alone and meeting strangers who became her best friends. She described that it was challenging but extremely fun when you can find yourself in a nonjudgmental environment.
"To be young and travel. This experience changed who I was and shaped who I am. I couldn't be more grateful for these amazing people I welcomed into my life. It made me realize how small I am in this wholesome world. I focus more on what matters and what happiness really is for me," She added.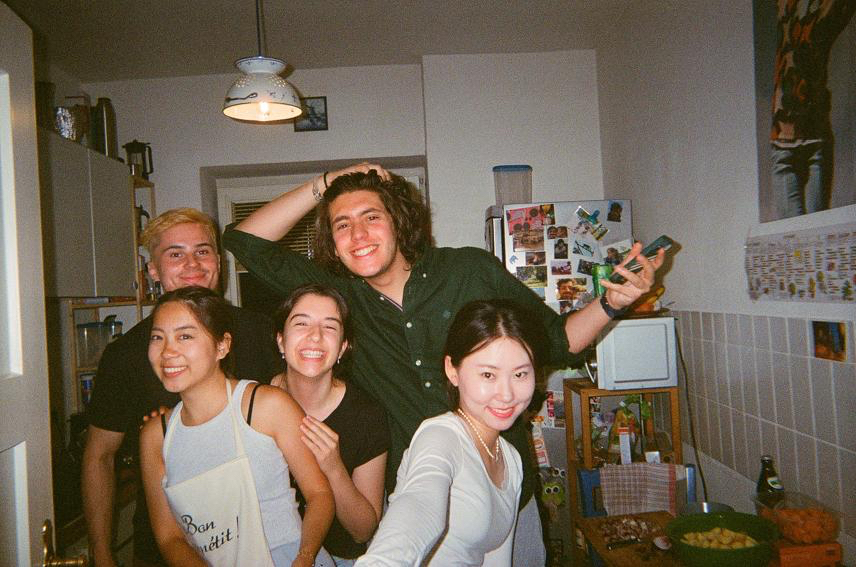 Apart from studying and living, her most memorable experience was when she traveled across Europe to Prague, Berlin, and Portugal with new international friends from different backgrounds and cultures. After spending time together walking around, getting lost, learning new stuff, and talking with strangers to exchange thoughts. She said she bounded together through friendship and those little moments were her favorite memories.
To tell the students who are interested or still hesitant to go on an exchange. She said going on an exchange has a lot of things to consider but when you are young, this is what you need. To travel to a different country, live alone, get lost, meet new people, learn about new cultures, make new friends, and cry and laugh with them.
"Because what you need in your twenties is to find yourself. Do not let what could be the most incredible experience in your life go just because you are scared to leave your comfort zone. Seize the opportunity and make the most out of it," She ended.
by Ponrath Sopannarath
Napat Sutanya