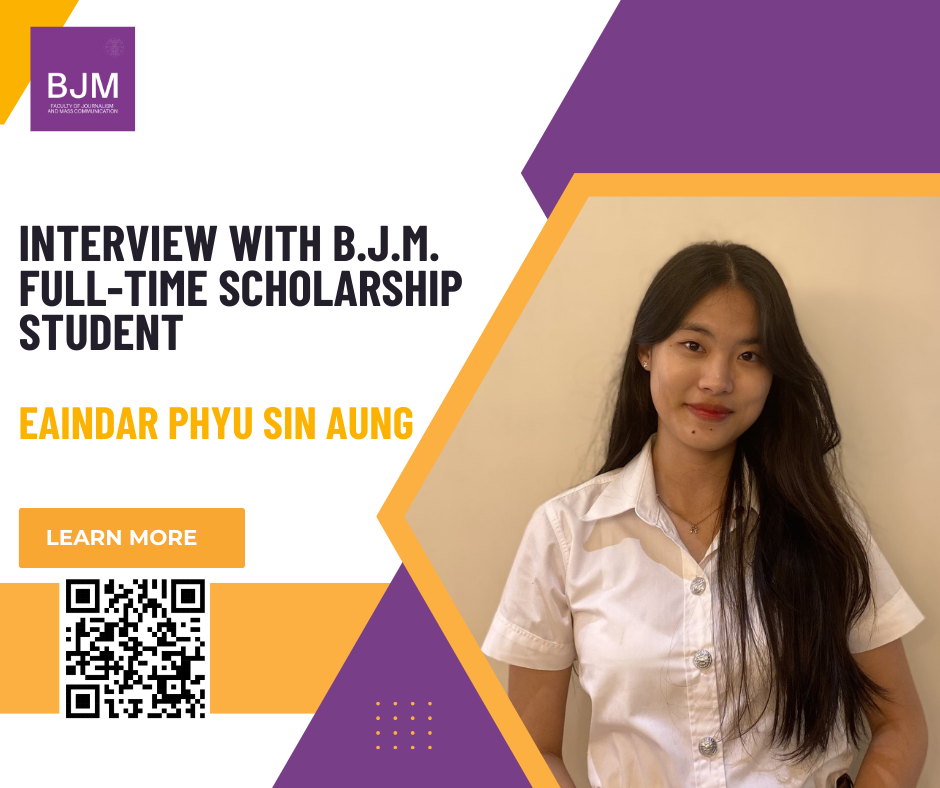 Eaindar Phyu Sin Aung or Jasmin, a BJM student who received the TISR Scholarship will be sharing her experience of applying for a scholarship at Thammasat University.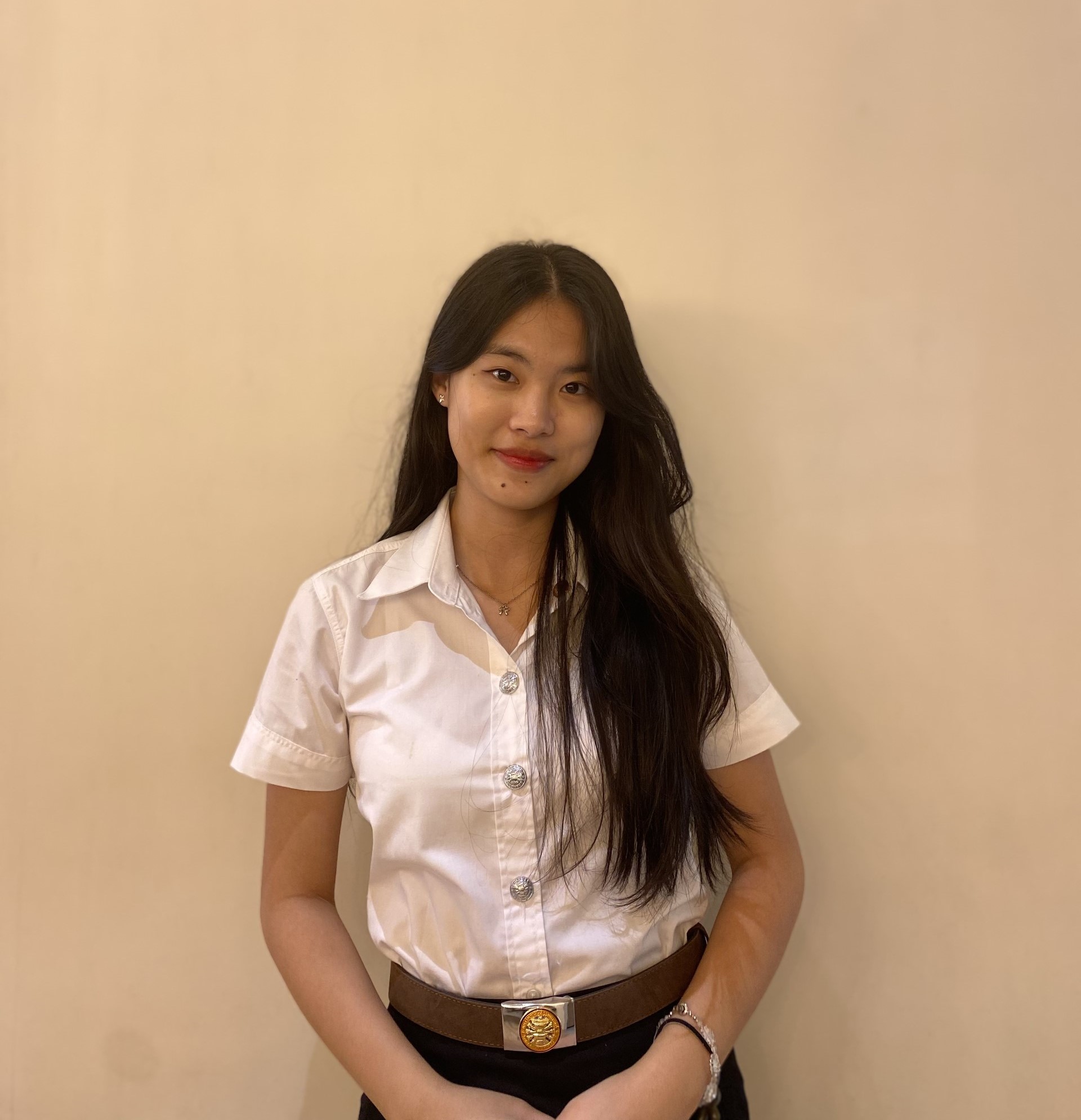 When did Thammasat International Student Recruitment (TISR) start calling for applicants?
The application this year is now open – 15 Dec 2023.
What kind of people can apply for this scholarship?
Non-Thai nationality living abroad who has completed Grade 12 or the equivalent.
How do you prepare the necessary documents to apply?
Admission requirements for eligible programs are presented on their website. Most of the required documents were educational, so there was no difficulty in preparing them. For me, I applied with GCE 'A' Level and IELTS. And I submitted the application form with these documents.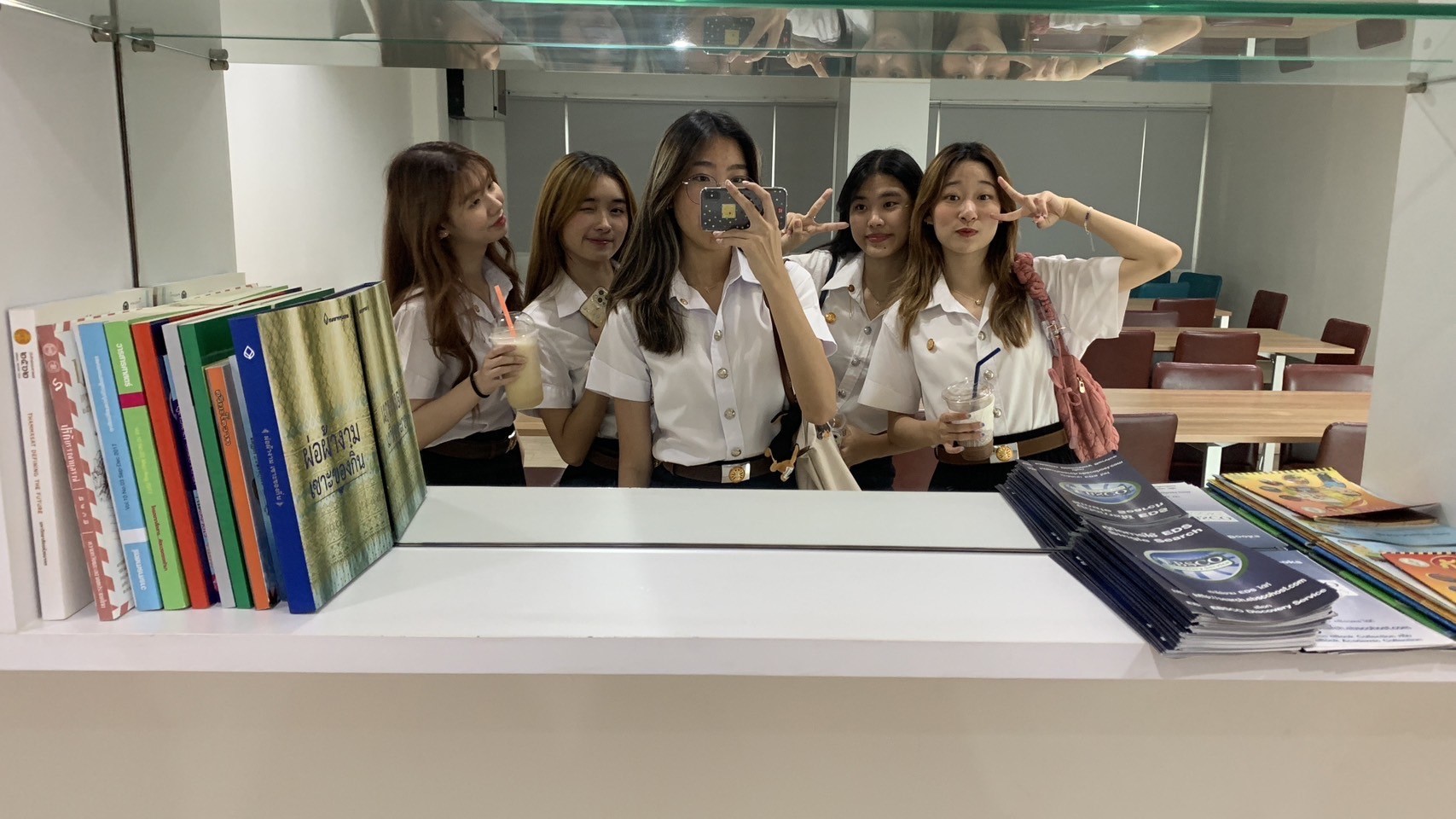 Is there any interview and exam?
Yes, after passing the first round, you will need to do the interview and exam. For me, I needed to write two essays and do an interview for 15 minutes. During the interview, they usually asked about your educational background, why you chose this faculty and your plan. As an early preparation, I studied the possible questions and thought about the answers in advance to practice frequently.
What kind of scholarship do they offer?
The scholarship programs are divided into five categories:
– Category A: Waiver of tuition fees and monthly stipend of 8000 Baht
– Category B: Waiver of tuition fees and monthly stipend of 5000 Baht
– Category C: Waiver of tuition fees and monthly stipend
– Category D: Waiver of tuition fees by 50%
– Category E: Waiver of tuition fees by 25%
Among those categories, I got Category B and covered all the tuition fees along with a monthly stipend. However, flight tickets, visa fees, living expenses, and other supplies are not included.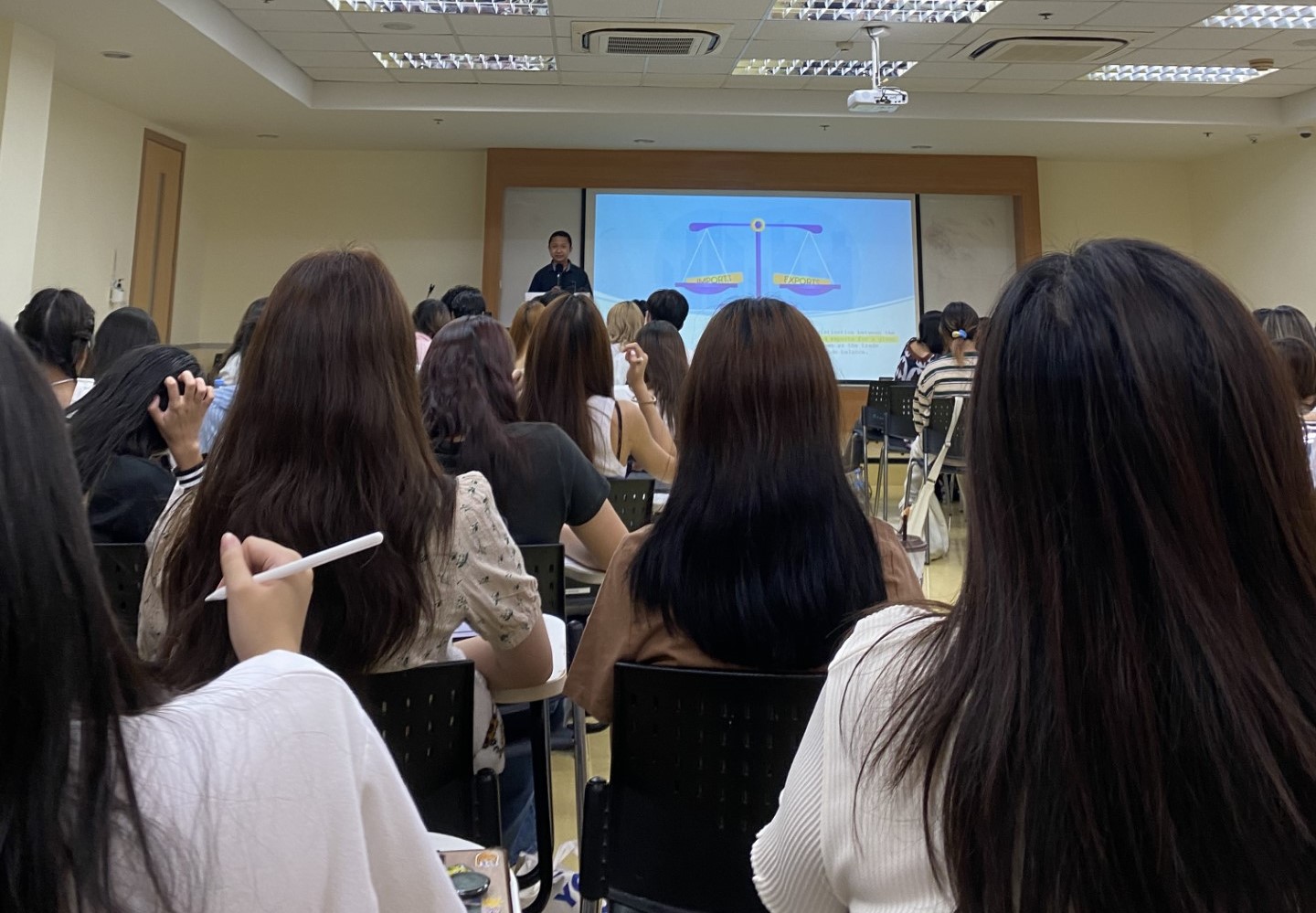 What do you want to say to the newcomers?
It is an honor to receive this scholarship as it was a gateway to so many opportunities. Therefore, while you are young, don't hesitate to attempt everything that you want to do. Just go and seize all the opportunities that you can see so that you won't regret it later. All you need to do is believe in yourself and try your best in every challenge you face.
Moreover, Thammasat University, the Office of International Affairs has already opened the call for applications to study at undergraduate and postgraduate levels under the Thammasat International Student Recruitment (TISR) program, Academic Year 2024. Come join us before it's too late!